Title
CRS Announces Newly Elected Officers to Board of Directors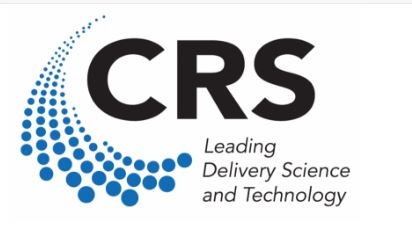 CRS Proudly Announces 2019 Board of Directors
The Controlled Release Society proudly announces the appointment of five new members of its Board of Directors, as well as the full slate of officers and board members for 2018-2019.
All five of the newest Board members are devoted to the science and technology of controlled release which encompasses scientific and technical efforts to regulate the spatial and temporal effects of agents in diverse areas including human and animal health as well as non-pharmaceutical areas such as agriculture, cosmetics and consumer products, and the environment.
The new Board members will commence their service to the Controlled Releases Society at the conclusion of the 45th CRS Annual Meeting & Exposition held in New York, July 22-24, 2018.