About CRS
CRS is the home for experts dedicated to the delivery of activities, including delivery scientists, engineers, clinicians, and technical professionals. CRS members are creating the future of delivery science and technology through fundamental delivery research, development, regulatory science, and clinical translation. Research published in CRS journals and presented during the Annual Meeting & Exposition offer a breadth of scientific knowledge covering new technologies and science in the multi-disciplinary delivery field.
Featured Events
Hotel The Lalit, Mumbai, India
Women In Science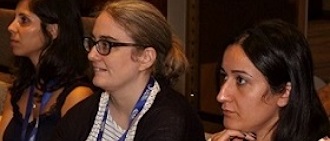 Providing input for activities that highlight the role of women in the CRS community.