The use of nanosystems has opened multiple new doors in the field of drug delivery, and has become an extremely popular research focus area throughout the world. A number of exciting advancements in the field have already improved the therapeutic potential of old and new drugs. Still, the massive potential of nanomedicines is not yet within our grasp and efforts in the field are largely exploratory. The Nanomedicine and Nano-Scale Delivery Focus Group will serve investigators from universities and research institutes with scientific interests on the development of nanomedicines for drug delivery applications, industrial researchers from companies with R&D in nanosystems and experts from regulatory boards, all under the umbrella of CRS. Our vision is to foster an integrative and progressive discussion forum for all those engaged in the wide field of nanomedicine and biomedical nanotechnology.
The members of the Focus Group are expected to be paid members of the Controlled Release Society, independent of their membership category.
Upcoming Events
Three Minute Video Competition
Webinars
 Lipid Nanoparticle Technology Enabling Nucleic Acid Therapeutics - Roy Van Der Meel, Ph.D. - Tuesday, February 18, 2020 6 PM - 7 PM CET

Registration Deadline: February 16, 2020
Click here for more information
Newsletters
STAY CONNECTED.
Leadership: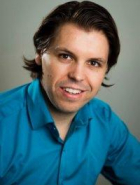 Chair
Hélder Santos, D.Sc.
Associate Professor - University of Helsinki
helder.santos@helsinki.fi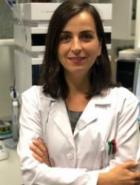 Vice-Chair
Maria de la Fuente
Scientific Researcher - FUNDACION IDIS-SERGAS
maria.de.la.fuente.freire@sergas.es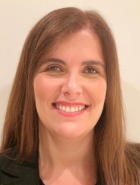 Secretary Treasurer
Helena Florindo
Assistant Professor - University of Lisbon
hflorindo@ff.ul.pt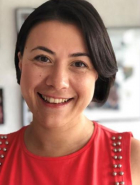 Industry Representative
Nazende Günday Türeli
Team Leader - MJR PharmJet GmbH
n.guenday@mjr-pharmjet.com
Industry Representative
Luis Santos
AstraZeneca
santosl@medimmune.com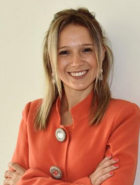 Trainee Representative
Flávia Sousa
Post-Doc - Universidade do Porto
flaviac.m.sousa@ineb.up.pt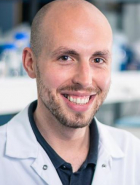 Communication Chair and Student Representative
João Pedro Martins
University of Helsinki
joao.martins@helsinki.fi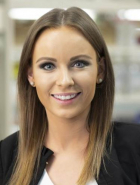 Academic Representative
Joy Wolfram
Assistant Professor - Mayo Clinic, USA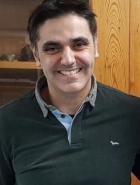 Academic Representative
Christian Celia
Associate Professor - University "G. d'Annunzio" of Chieti-Pescara
c.celia@unich.it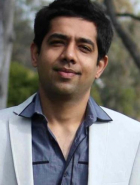 Academic Representative
Amirali Popat
University of Queensland
a.popat@uq.edu.au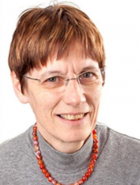 Board Advisor
Ruth Schmid
SINTEF Materials and Chemistry
ruth.b.schmid@sintef.no