About the Award
The Controlled Release Society Young Investigator Award recognizes a current Controlled Release Society member, who has made outstanding contributions in the science of controlled release. 
Criteria
Nominee must be a current CRS member
Nominee must be 40 years of age or younger as of December 31 in the year the award is presented.
Nomination Process - Closed
Selection Process
The Young Investigator Award Committee will make the selection of the awardee.
Award
Award Plaque and recognition at the Annual Meeting
$3,000 USD Honorarium presented at the Annual Meeting
Awardee will present the "Young Investigator Award Lecture" during the Annual Meeting
Awardee will receive complimentary Annual Meeting registration
Awardee will receive complimentary ticket to the closing banquet

Awardee comes the Deputy Chair for the award committee the following year
2023 Recipient: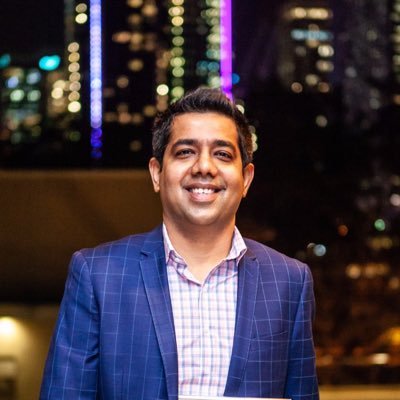 Amirali Popat