Oral delivery, the most common and well-accepted mode of drug administration, is of significant interest to the drug delivery community. Our field continues to revolutionize the methods used to formulate and manufacture small molecule drugs for oral delivery that maximize their bioavailability. Furthermore, a great deal of enthusiasm lies in extending the utility of oral delivery beyond small molecules to macromolecules such as proteins and nucleic acids. Members of the Controlled Release Society are at the heart of the field of oral delivery, driving innovation in dosage form development, controlled release and targeted systems, oral drug candidates, and our understanding of drug transport across the gastrointestinal epithelium. The Oral Delivery Focus Group is an essential part of the CRS experience for anyone interested in the oral delivery of small or macromolecular drugs. We welcome members of all career stages, including those from industry, regulatory agencies, universities, national laboratories, and funding agencies.
The members of the Focus Group are expected to be paid members of the Controlled Release Society, independent of their membership category.
As a member of the Oral Delivery Focus Group, you can expect exclusive access to:
Two awards at the Annual Meeting: a Young Investigator Award, and a Trainee Award

Opportunities to present your research during our dedicated programming session at the Annual Meeting

An Annual Meeting social event where you will have the chance to interact with CRS luminaries (e.g. Kinam Park, Nicholas Peppas)

A "Java with a Genius" mentoring session at the Annual Meeting for one lucky trainee or young investigator to meet with a CRS luminary

Quarterly webinars featuring accomplished speakers from Industrial & Academic scientists across the globe

An annual video competition for postdocs and graduate students to earn cash prizes and an opportunity to speak at the Annual Meeting

Social media promotion of your research to the Oral Delivery community

The chance to be featured as a Member or Trainee of the Month on our social media platforms (Twitter, LinkedIn)

Leadership opportunities on the Focus Group Board of Directors
Access the member-only community
STAY CONNECTED.
Leadership: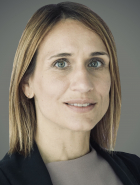 Chair
Ana Jaklenec
Masschusetts Institute of Technology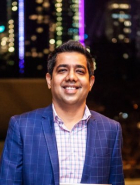 Vice-Chair
Amirali Popat
Associate Professor at Univ. of Queensland, Australia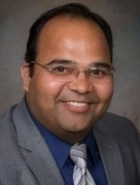 Secretary
Vivek Gupta
Associate professor, St. John's university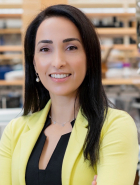 Treasurer
Natalie Artizi
Assistant Professor of Medicine, Harvard Medical School, USA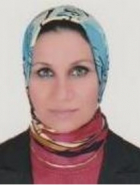 Communications Chair
Marwa Sallam
Associate professor, Alexandria University, Egypt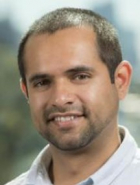 Communications Chair
Tushar Kumeria
Lecturer at UN-SW, Australia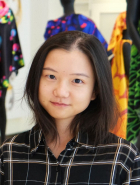 Trainee Representative
Linzixuan Rhoda Zhang
Grad Student MIT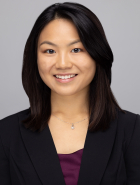 Trainee Representative
Jinbi Tian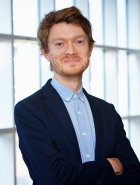 Industry Reprentative
Stephen Buckley
Novo Nordisk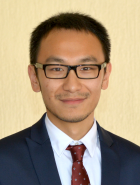 Industry Reprentative
Zhigao Niu
Novo Nordisk