CRS PhD Thesis Award – Best Doctoral Thesis in Drug Delivery Research
Supported by Elsevier
We are inviting scientists who completed their PhD thesis in 2022 Drug Delivery Science to apply for the CRS PhD Thesis Award. This award serves to recognize outstanding doctoral research and scientific contributions to the multidisciplinary field of drug delivery.
Eligibility
Application deadline is March 16. 2023 by 11:59 pm ET

PhD thesis defense date - 

January 1, 2022, and December 31, 2022

Nomination needs to be supported by the thesis supervisor(s) 

Nominee and supervisor need to be CRS Members 

Max. 1 candidate per department/supervisor per year 
Nomination Requirements - CLOSED
Full-text version of your thesis (pdf; included in the applicant form)

Curriculum Vitae (pdf; max. 3 page; included in the applicant form)
PLEASE NOTE, both the applicant form AND the supervisor form are required to be considered.
Selection Process
The PhD Thesis Award Committee will make the selection of the awardee.
Award
Will receive a certificate and monetary award 

Will present his/her research at the CRS Annual Meeting

Bronze and silver awards for the finalists / runners-up

Finalists will be presented on the CRS website 

Finalists will summarize their work as an invited paper in the Journal of Controlled Release
2023 Recipients: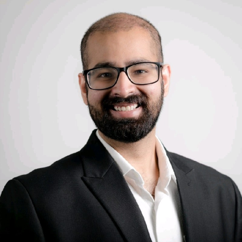 Namit Chaudhary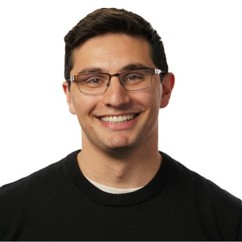 Max Distler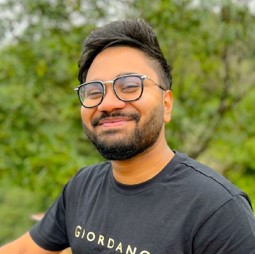 Vishnu Sunil