About the Award
The Controlled Release Society grants this honor to a current CRS member at nomination and issuance of the award who is internationally recognized for outstanding contributions in the science and technology of controlled release.
Criteria
The nominee must be internationally recognized for their outstanding contributions
The nominee must be a current CRS member
Nomination Process
The following items are required for submission:
Completed Nomination Form
An abbreviated curriculum vitae
Two letters of support for the nominee
Nomination Submission - Closed
Selection Process
The Founders Award Committee will make the selection of the awardee.
Award
Award Plaque and recognition at the Annual Meeting
$5,000 USD Honorarium presented at the Annual Meeting
Awardee will become a CRS Honorary Member
Awardee will present "The Founders Award lecture" during the Annual Meeting
Awardee will receive complimentary Annual Meeting Registration
Awardee will receive a complimentary ticket to the closing reception

Awardee comes the Deputy Chair for the award committee the following year
The Awardee will be Deputy Chair of the Founders Award Committee the following year and Award Chair the following year.
2023 Award Recipient: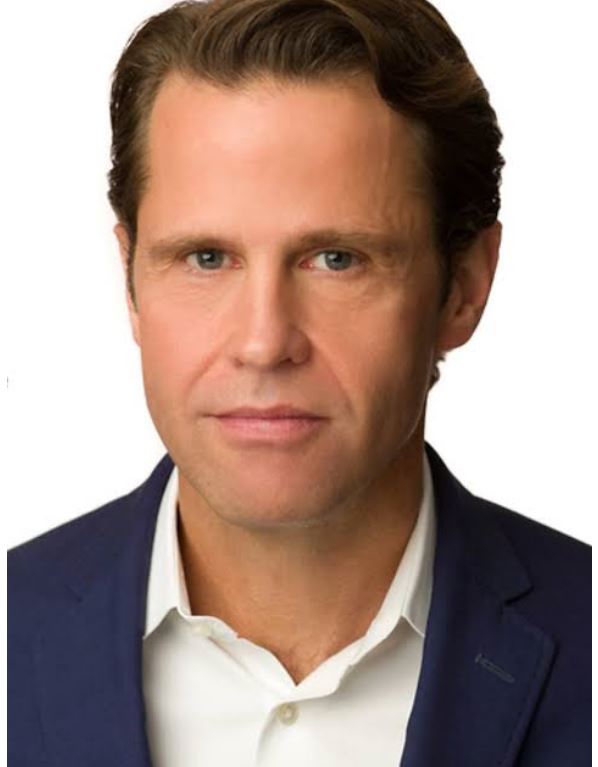 Justin Hanes