The way "Nature" assembles biomolecules, processes reactions and releases therapeutics could provide transformative strategies for the design of advanced drug delivery systems with enhanced efficacy. Bioinspired methods that involve construction of biological building blocks, or leveraging bio-interactions are being widely implemented to create various delivery formulations. Mimicking the physicochemical and physiological properties of natural particulates, ranging from pathogens to mammalian cells facilitates spatiotemporal control release of therapeutics. This "Bioengineering" Focus Group (FG) provides a dynamic platform for like-minded professionals from academia and industry across the world to efficiently communicate about cutting edge science and technology in the field, germinating innovations and promoting translations.
As a member of the Bioengineering Focus Group. you can expect exclusive access to:
Two awards at the Annual meeting; Young Investigator Award, and a Trainee Award
Opportunities to present your research during our dedicated programming session at the Annual Meeting
An Annual Meeting social event where you will have the chance to interact with CRS luminaries
A "Java with a Genius" mentoring session at the Annual meeting for one lucky trainee or your investigator to meet with a CRS luminary
Social media promotion of your research to the community
Leadership opportunities on the Focus Group Committee
The members of the Focus Group are expected to be paid members of the Controlled Release Society, independent of their membership category. 
Access the Member-Only Community
STAY CONNECTED.
Leadership:
Chair
Md Nurunnabi
University of Texas at El Paso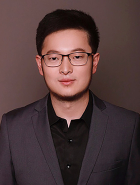 Vice Chair
Zongmin Zhao
University of Illinois Chicago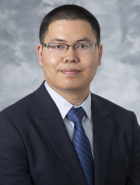 Secretary
Quanyin Hu
University of Wisconsin, Madison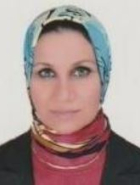 Academic Rep
Marwa Sallam
Alexandria University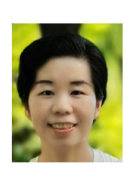 Academic Rep
Lihua Peng
College of Pharmaceutical Science Zhejiang University, P.R. China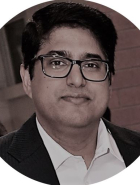 Industry Rep
Abu Zayed M. Badruddoza
Pfizer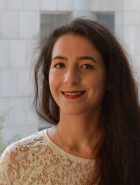 Communication Co-Chair
Chiara Mancino
The Houston Methodist Research Institute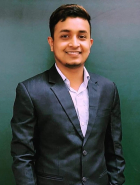 Communication Co-Chair
Shatil Shahriar
University of Nebraska Medical Center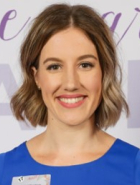 Trainee Rep
Samantha Wade
University of Wollongong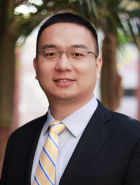 Advisor
Zhen Gu
Zhejiang University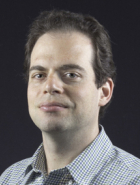 Advisor
Yevgeny Brudno
UNC-Chapel Hill and NCSU