The overarching goal of the parent society, Controlled Release Society (CRS) is to grow and maintain successful relationships with local scientists through collaborative, open partnerships, strong communication and clearly defined level of services that the Society and Chapters will provide to members.
Download the CRS logo.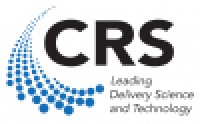 Local Chapters
Looking to expand your local network of scientists in the field of delivery science? Join a local chapter to attend additional meetings and hear outstanding guest speakers. The purpose of CRS Chapters is to promote and stimulate local involvement in the delivery science community, enhance delivery science through collaboration, provide local networks, and to introduce at a local level the benefits of CRS membership. International Local Chapters act as resources for CRS-hosted meetings and events, topical workshops, webinars and other scientific-based educational opportunities, by providing insight and scientific content.
International Chapter Committee
The International Chapter Committee was implemented in 2019 for one representative from each Local Chapter to participate in a monthly call to help develop strategies to better engage and leverage Chapters through; improved communications, connection and participation in local, regional, and global activities, secure local sponsorship, endorsement of CRS membership, assist with inviting international speakers to participate in local/regional meetings. 
Congratulations to the 2019 CRS Local Chapter Young Scientist Travel Grant Recipients!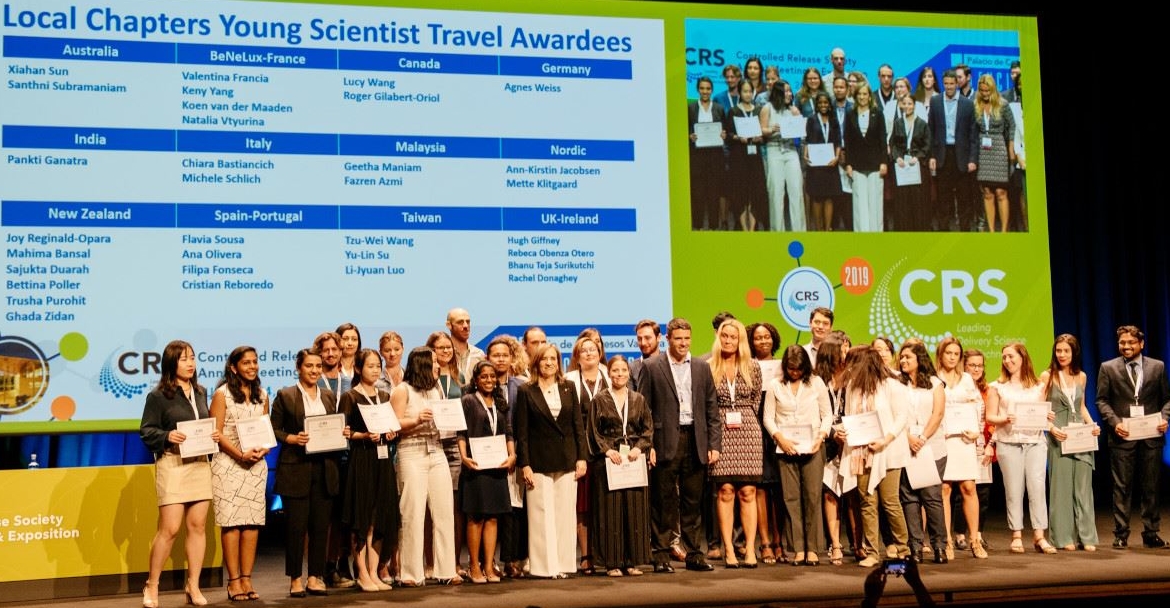 Chapter Young Scientist Travel Award winner receives prize for Best Oral Presentation
In 2018, CRS awarded 23 travel grants to young scientists from local chapters all around the world to attend the Annual Meeting in New York City. One of these young scientists was Nitzan Letko Khait, a PhD student from Technion Israel Institute of Technology who also won the Prize for the Best Oral Presentation by a Young Scientist for her talks entitled 'Specific targeting of the inflamed myocardium by mesenchymal stem cells-derived nano-ghosts' and 'Radiolabelling of cell membrane-based nano-carriers facilitates robust and sensitive quantification of their biodistribution and pharmacokinetics. In this interview, we took the opportunity to find out more about Nitzan's research, her involvement in CRS and her plans for the future. Read Nitzan's Interview 
Questions? Interest in starting a new Chapter? Contact CRS Board Liaison for Local Chapters, Yu-Kyoung Oh
Join a Local Chapter
Chapters can be named after a city, region, territory or country.