The vision of the "Skin and Mucosal Delivery (SMD)" Focus Group (FG) is to uplift  scientists in the field of SMD by providing leadership, visibility, and professional opportunities to our members. We aim to become a leading forum to impact the forefront of delivery science specific to skin and mucosal barriers.
The mission of the current board is to provide a dynamic platform, for like-minded professionals at all stages of their careers from academia, industry, and government, which fosters collaborations; enables networking opportunities and the exchange of ideas at the forefront of the field; and increases member visibility and participation in the CRS and SMD FG.
Some of the immediate goals of the SMD FG will be to:
coordinate formal discussions, meetings, 'fireside chats', debate panels, and sponsored events to help establish collaborations and networks between industry, academia, venture capital and nonprofit organizations.

exchange ideas and discuss emerging theories, science and technologies that hold promise to overcome SMD-specific patient barriers, with a view to translational research; design and development of medicines, diagnostic agents and cosmetics; and manufacturing solutions.

increase visibility and membership by promoting social media outreach, the organization of laboratory exchange opportunities and sabbaticals, and the provision of a YouTube channel through which SMD researchers are invited to present their work to wider audiences.   
Our field: The skin and mucosal barriers (GI tract, oronasal cavity, pulmonary tract, eyes, ears, and the female reproductive tract) are comprised of dynamic and complex tissue layers involved in the absorption and secretion of a wide range of molecules. These environments are important targets for the delivery of active agents across a variety of applications including vaccine development, inflammatory and cancerous diseases, sexually transmitted infections, respiratory viruses and other pulmonary disorders, diagnostics and cosmetics which rely on effective transport and distribution. Despite advancements in the field, challenges and barriers still persist to the development and delivery of efficacious therapeutics for transdermal and mucosal applications.
The members of the Focus Group are expected to be paid members of the Controlled Release Society independent of their membership category.
Access the member-only community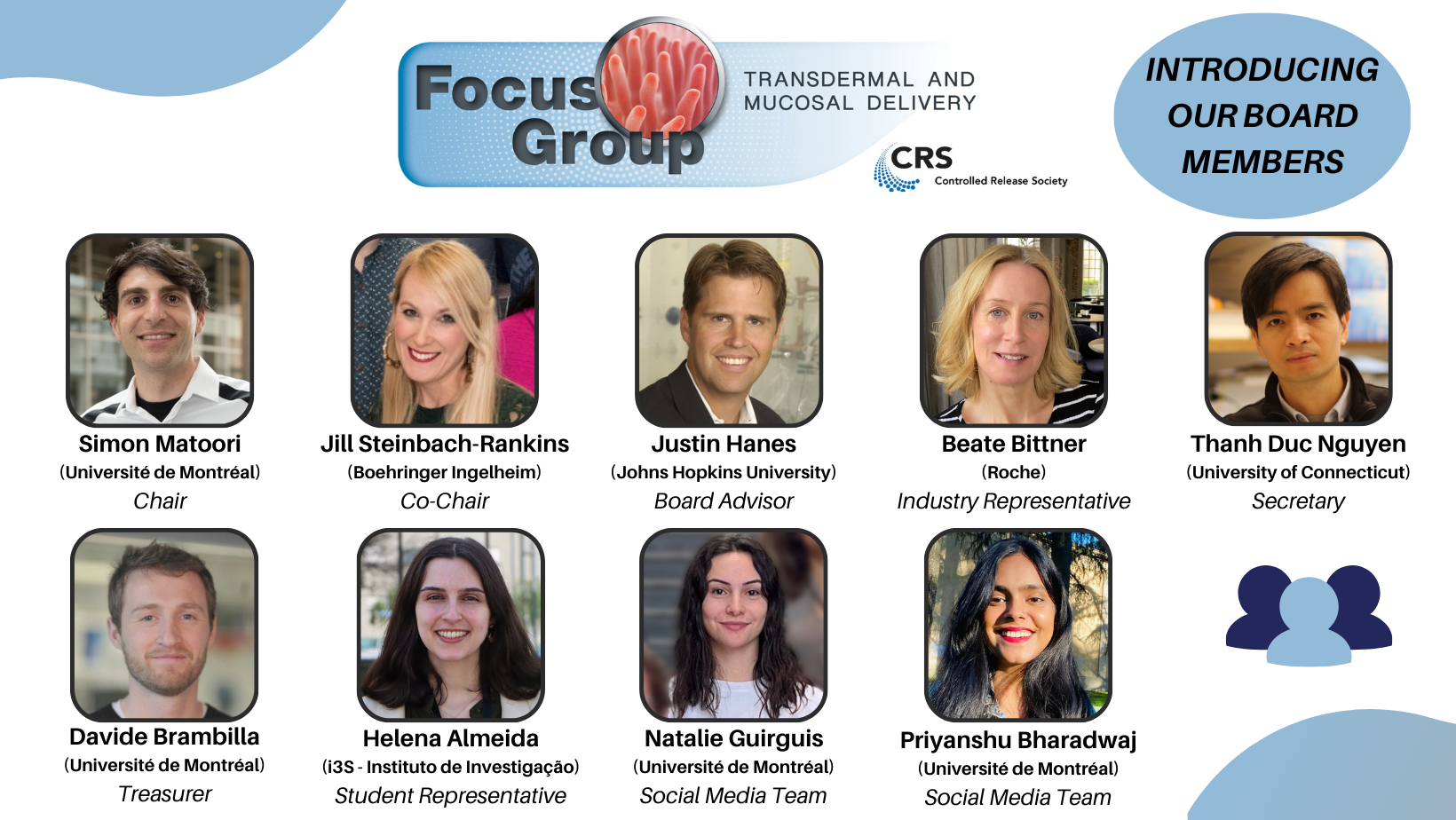 Upcoming Events:
STAY CONNECTED.
Leadership: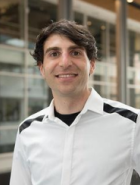 Chair
Simon Matoori
Université de Montréal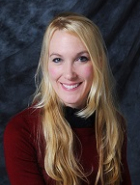 Vice Chair
Jill Steinbach-Rankins
Assistant Professor
University of Louisville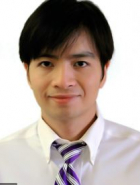 Secretary
Thanh Duc Nguyen
Assistant Professor
University of Connecticut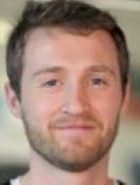 Treasurer
Davide Brambilla
Assistant Professor
Université de Montréal
Student Representative
Helena Almeida
i3S - Instituto de Investigação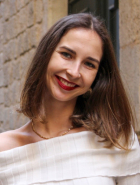 Social Media Team
Andreia Almeida
University of Porto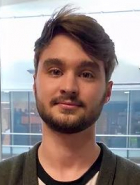 Social Media Team
Philippe Delbreil
Université de Montreal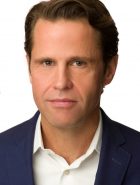 Board Advisor
Justin Hanes, PhD
Johns Hopkins University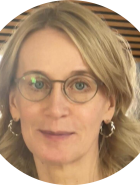 Industry Representative
Beate Bittner
Roche