Be sure to follow the CRS social media accounts for the most up to date news!
---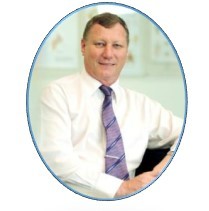 Click here to read Spotlight on the
Scientific Excellence of Michael J. Rathbone, Ph.D.
---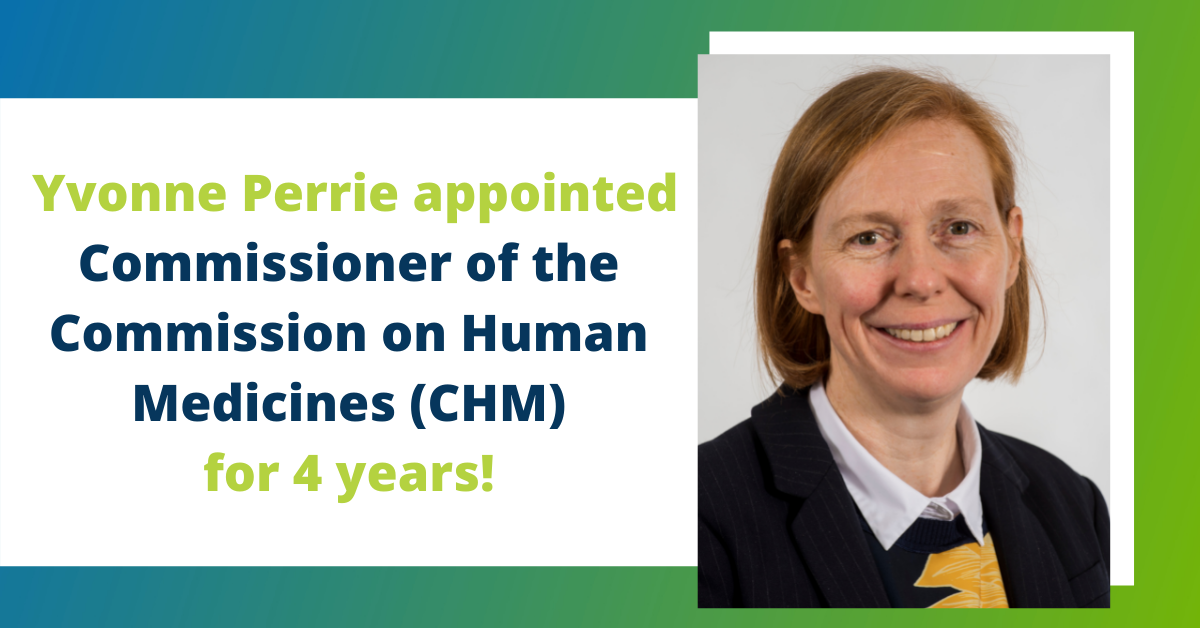 ---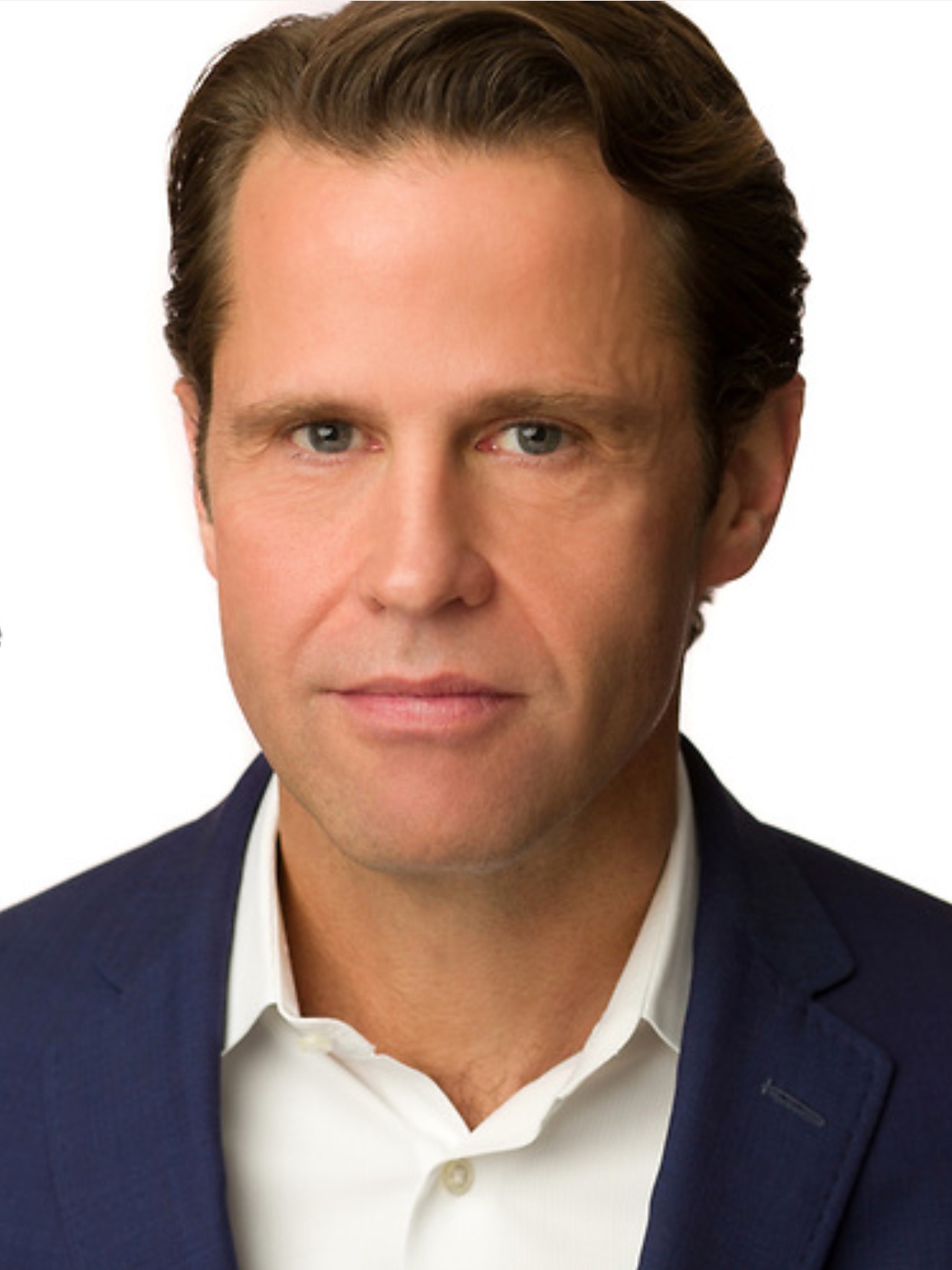 CRS immediate past president Justin Hanes, PhD announced that the mucus penetrating nanoparticles technology developed in his lab at Johns Hopkins University was approved by the FDA for use with prescription therapy for a new dry eye disease treatment. Dry eye disease affects 33 million people and this new drug, developed by Kala Pharmaceuticals, will help to treat those suffering. 
---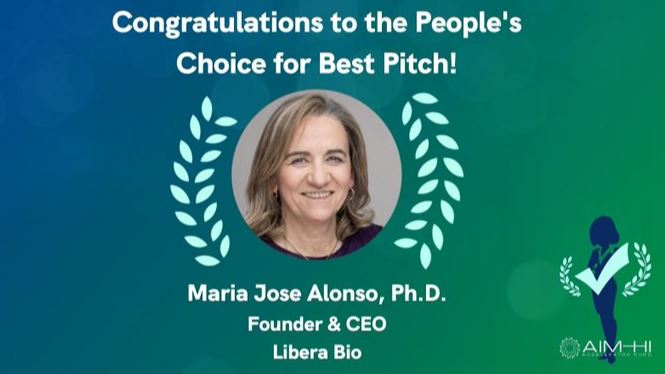 ---