Controlled modulation of immune response, especially the balance between immunostimulatory and immunosuppressive responses, is critical for a variety of clinical applications, including immunotherapies against cancer and infectious diseases, treatment of autoimmune disorders, transplant surgeries, regenerative medicine, prosthetic implants, etc. Our ability to precisely modify both innate and adaptive immune responses could provide new therapeutic directions in a variety of diseases. The Immuno Delivery (ID) Focus Group focuses on new approaches in drug delivery to selectively target immune cells in peripheral tissues, diseased tissues, and at the primary sites of immunological reactions. Although for over two decades, immunologists and drug delivery scientists have co-existed in parallel world, the ID Focus Group provides a dynamic platform for like-minded professionals from academia and industry across the world to efficiently communicate about cutting edge science and technology in the immunoengineering field, germinating innovations and promoting translations. In addition, scientist studying the physio-chemical factors that influence drug transport and those into precision drug delivery may find this Focus Group very suitable.
The members of the Focus Group are expected to be paid members of the Controlled Release Society, independent of their membership category.
Access the Member-Only Community
Webinars
Nature inspired nanomaterials enable adoptive macrophage therapy of sepsis - Yizhou Dang, March 6, 2020 11:30 AM EST
Newsletters
STAY CONNECTED.

Leadership: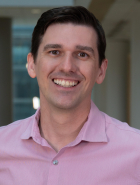 Chair
Ryan Pearson
Assistant Professor
University of Maryland, Baltimore (USA)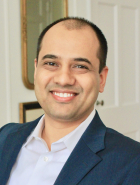 Vice Chair
Abhinav Acharya
Assistant Professor
Arizona State University (USA)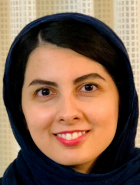 Communication Chair
Lelia Arabi
Assistant Professor
Mashhad University of Medical Sciences (Iran)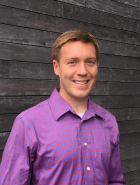 Secretary/Treasurer
C. Wyatt Shields IV
Assistant Professor
University of Colorado Boulder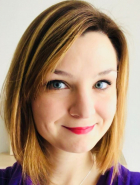 Industry Representative
Silvia Sonizi
Associate Principal Scientist in Advanced Drug Delivery, Pharmaceutical Sciences, R&D
AstraZeneca (UK)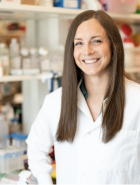 Academic Representative
Lisa Volpatti
Postdoctoral Fellow
University of Chicago (USA)