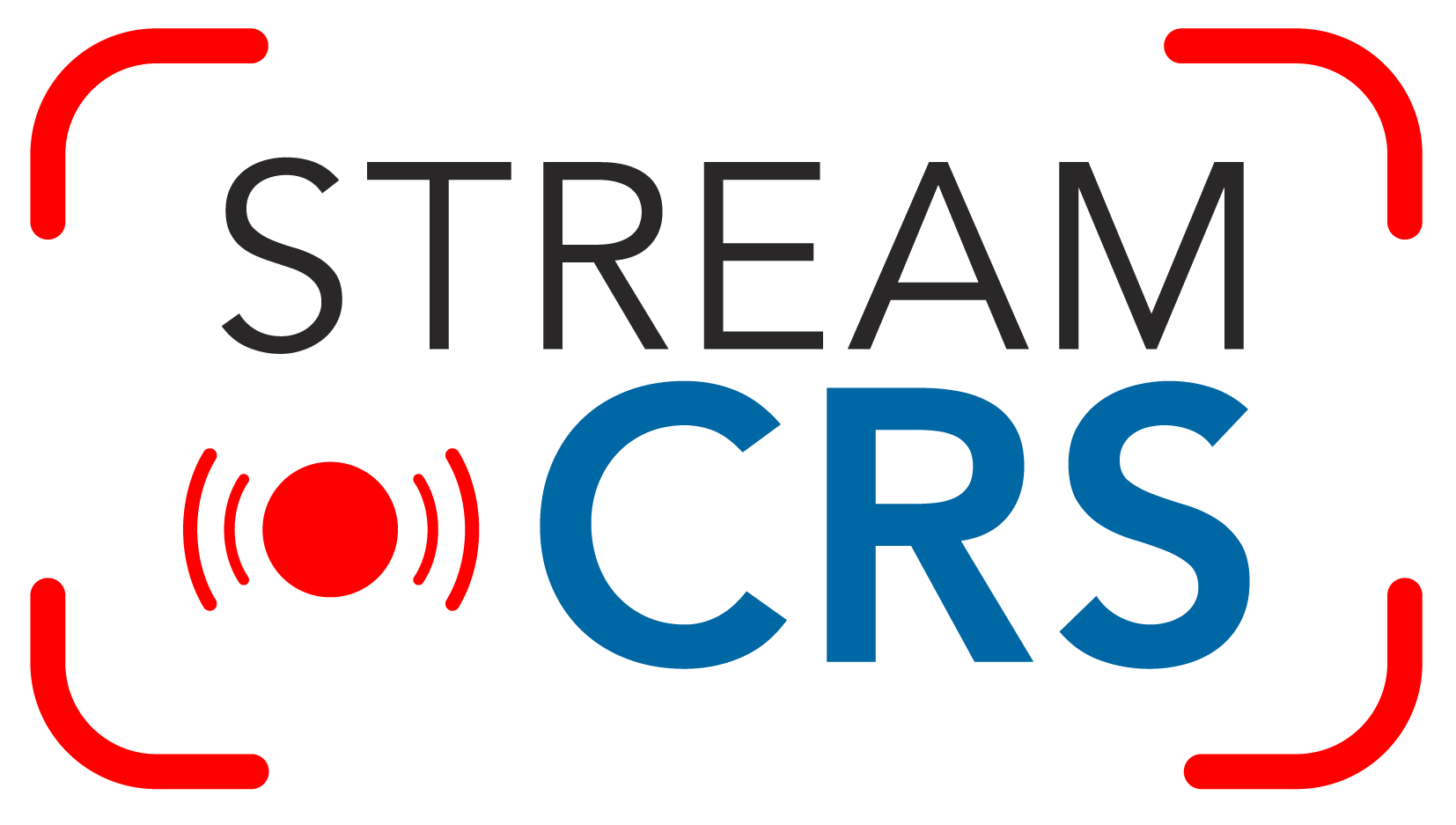 StreamCRS is a NEW member benefit, allowing CRS members to subscribe to the exclusive streaming platform, offering hours of educational content presented by our community. 
Subscriptions
There are various subscription levels available to CRS members. Please note, if you are an Individual Member, you will only be able to purchase one of the "Individual" subscription levels (I.e. An Individual Member cannot purchase a Student Member Subscription). Note: Members residing in low-middle-income countries are eligible for the discounted "LMIC" rates. Please check here to find your country's eligibility 
 Please click on those options below under "How to Subscribe" to learn more. 
| | |
| --- | --- |
| Student/Emeritus Member - $21/year ( $1.75/month ) | LMIC Student Member - $12/year ( $1/month ) |
| Post-Doc Member - $30/year ( $2.5/month ) | LMIC Post-Doc Member - $15/year ( $1.25/month ) |
| Individual Member - $60/year ( $5/month ) | LMIC Individual Member - $30/year ( $2.5/month ) |
| Lab - $150/year | LMIC Lab - $75/year |
How to Subscribe
Renewal
Subscriptions can be added to your annual membership renewal, just as a journal can be. As you are processing your annual renewal for the next year, be sure to select which subscription level applies to you to gain access to StreamCRS.
Individual Order
Did you forget to add the subscription during your renewal? Are you purchasing a Lab subscription? Subscriptions can also be purchased on an individual basis through the store. Click the subscription level applicable to you below to begin your order.