New look CRS Newsletter
Welcome to this first 2021 issue of the CRS Newsletter where we are launching a new look - we hope you enjoy it! We still have our regular features of Chapter News, Scientifically Speaking and Patent Watch and have re-instated a "From the President" piece to keep you up to date with the leadership of our society.  We also have new items planned for this year too so keep a lookout for those.
Did you know that the CRS Newsletter is read by 400+ of our members? Why not share your research and get great exposure for your work?  We welcome your contributions. Please contact a member of the Editorial Board if you would like to submit an article or have any suggestions about the Newsletter. 
On behalf of the editorial team of the CRS Newsletter, I wish you a happy, healthy, and successful 2021.
Arlene McDowell, Newsletter Committee Chair
Meet the global CRS Newsletter Team who work to bring you each issue of the Newsletter
Conny Keck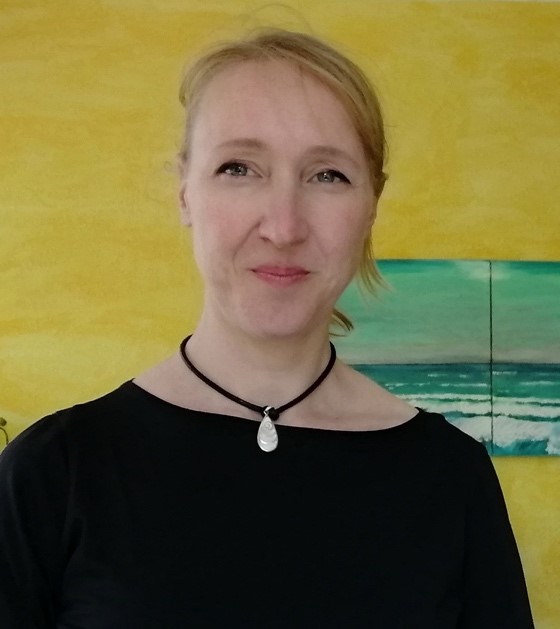 Organization: Department of Pharmaceutics & Biopharmaceutics, Philipps-Universität Marburg, Germany
Position: Professor Pharmaceutics & Biopharmaceutics
Email: cornelia.keck@pharmazie.uni-marburg.de
Area of research interest: "Smart" Nanocarriers for improved drug delivery
Favourite animal: Dog
Beach or mountains? Beach
Polymers or lipids? Polymers AND lipids
Fern Ng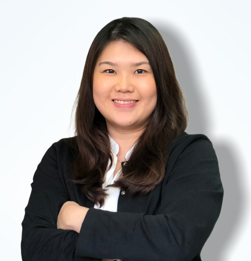 Organization: Centre for Drug Delivery Technology, Faculty of Pharmacy, Universiti Kebangsaan, Malaysia
Position: Associate Professor
Email: nsfern@ukm.edu.my
Area of research interest: Formulation of mucosal (wounds) drug delivery systems, Discovering novel biomaterials for tissue regeneration, Nano formulations and liposomal dispersions, Infection associated with chronic wounds and strategies for its prevention & treatment
Favourite Animal: Is unicorn counted? I also love puppies
Beach or mountains? Mountains
Polymers or lipids? Polymers 
Ryan Donnelly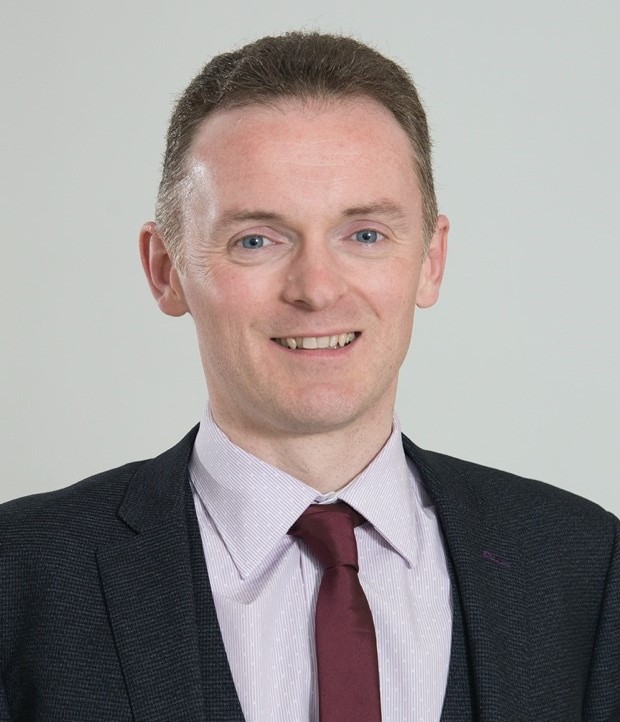 Organization: Queen's University Belfast, Northern Ireland
Position: Professor of Pharmaceutical Technology
Email: r.donnelly@qub.ac.uk
Area of research interest: Transdermal drug delivery, pharmaceutical formulation, microneedles
Favourite animal: Cat
Beach or mountains? Mountains
Polymers or lipids? Polymers
Andrea Joseph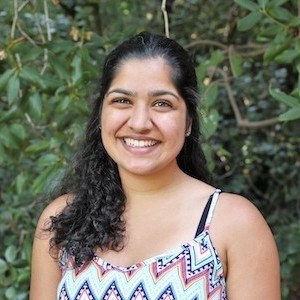 Organization: University of Washington, USA
Position: PhD candidate
Email: ajoseph1@uw.edu
Area of research interest: Polymeric nanoparticles, central nervous system delivery
Favourite animal: Octopus
Beach or mountains? Beach
Polymers or lipids? Polymers!
Joshua Reineke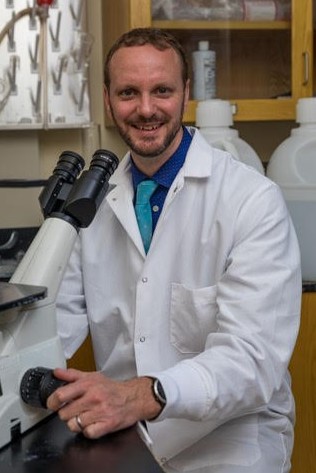 Organization: South Dakota State University
Position: Assistant Professor
Email: Joshua.Reineke@sdstate.edu
Area of research interest: Pharmacokinetic, micro-, and nano- particle delivery approaches to overcome difficult tissue barriers with current applications in tuberculosis and pancreatic cancer.
Favourite animal: My 17 year old black cat (my first child)
Beach or mountains? Mountains!
Polymers or lipids? Lipid-coated polymers
Arlene McDowell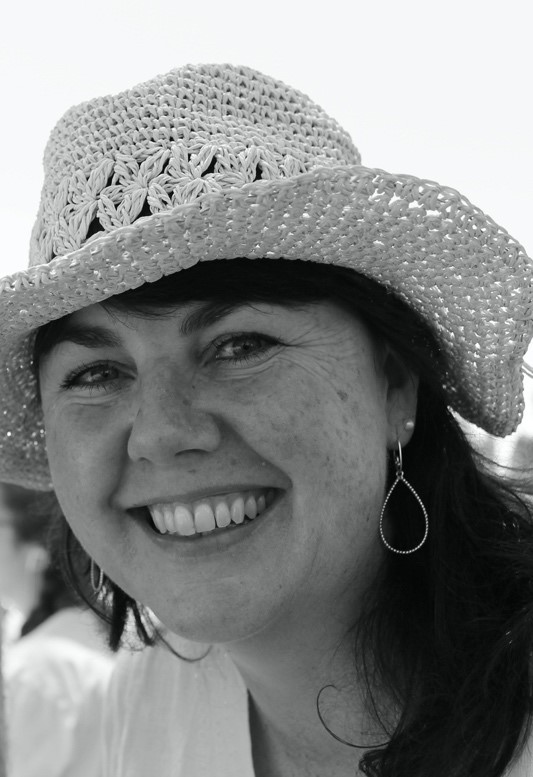 Organization: School of Pharmacy, University of Otago, New Zealand
Position: Associate Professor in Biopharmaceutics
Email: arlene.mcdowell@otago.ac.nz
Area of research interest: Functionalized nanomedicines and drug delivery for wildlife
Favourite animal: Meerkat
Beach or mountains? Beach
Polymers or lipids? Polymers
Ken Carson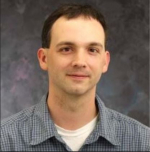 Organization: Southwest Research Institute
Position: Lead Scientist, Microencapsulation Group, Pharmaceuticals and Bioengineering Department
Email: kenneth.carson@swri.org
Area of Research Interest: Formulation for controlled release of actives. I am especially interested in biological actives (my background is in molecular biology)
Favourite Animal: Dogs for pets, but hey, I'm flexible...
Beach or mountains? Mountains Definitely
Polymers or lipids? Tough question. I work with both on occasion. I can't decide between one or the other, so…BOTH.