CRS members receive a free online subscription
Drug Delivery and Translational Research is a journal published by CRS, providing a unique forum for scientific publication of high-quality research that is exclusively focused on translational aspects of drug delivery. The journal is published 6 times a year and will be available online to CRS members as part of their annual dues.
Access DDTR Online                Editor-in-Chief Article                Enjoy Articles of DDTR
 
We welcome research focused on the following areas of translational drug delivery research:
Designing and developing novel drug delivery systems, with a focus on their application to disease conditions
Preclinical and clinical data related to drug delivery systems
Drug distribution, pharmacokinetics, clearance, with drug delivery systems as compared to traditional dosing to demonstrate beneficial outcomes
Short-term and long-term biocompatibility of drug delivery systems, host response
Biomaterials with growth factors for stem-cell differentiation in regenerative medicine and tissue engineering
Image-guided drug therapy
Nanomedicine
Devices for drug delivery and drug/device combination products
In addition to original full-length papers, communications, and reviews, the journal will also include editorials, reports of future meetings, research highlights, and announcements pertaining to the activities of CRS.
DDTR Research Editors          DDTR Editorial Board
DDTR Video
Prof. Ben Boyd, incoming President of the CRS and Editor of DDTR, talks about his experience with the DDTR, an official journal of the CRS.
Prof. Ben Boyd, incoming President of the CRS and Editor of DDTR, talks about his experience with the DDTR, an official journal of the CRS.
Inspirational Note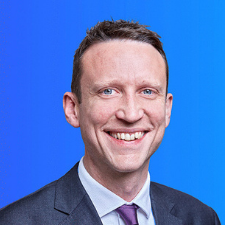 Inspirational note by Dr. Andrew L. Lewis
Development and approval of rybelsus (oral semaglutide): ushering in a new era in peptide delivery
In this Inspirational Note, Dr. Andrew Lewis and coauthors feature an amazing and innovative discovery that is changing the paradigm of oral peptide delivery.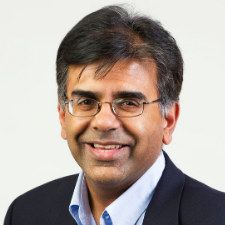 Inspirational note by Drs. Lara Milane and Mansoor Amiji
Clinical approval of nanotechnology-based SARS-CoV-2 mRNA vaccines: impact on translational nanomedicine
In this Inspirational Note, Drs. Lara Milane and Mansoor Amiji share their insights and reflections on the impact of the recently approved SARS-CoV-2 mRNA vaccines on the present and future of translational nanomedicines.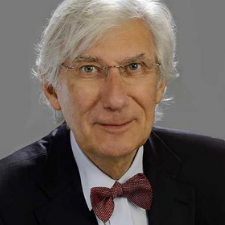 Inspirational note by Alexander (Sandy) T. Florence  Trajectories in nanotechnology: embracing complexity, seeking analogies
"A timely and truly insightful Inspirational Note by one of the fathers of nanotechnology & pharmaceuticals."  -Jung Soo Suk, Ph.D., Assistant Professor, The Center for Nanomedicine at the Wilmer Eye Institute, Johns Hopkins University School of Medicine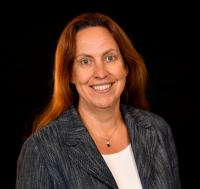 Inspirational Note from Dr. Marianne Ashford, Senior Principal Scientist in Glocal Advanced Drug Delivery Group in Pharmaceutical Sciences at AstraZeneca "Drug delivery - the increasing momentum"  
"In this 'Inspirational Note' you will be inspired by the way industry sees advances in drug delivery and Nanomedicine. Dr. Marianne Ashford talks about the 'increasing momentum'. You should not miss this note if you are interested in translational research." -Prof. Maria José Alonso, Editor-in-Chief of the Drug Delivery and Translational Research (DDTR) Journal, Past President of the Controlled Release Society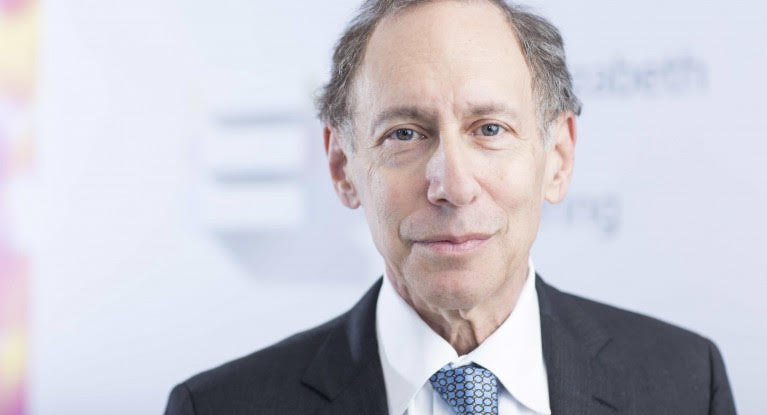 Inspirational Note from Dr. Robert Langer
"From micro to nano: evolution and impact of drug delivery in treating disease"
In this Inspirational Note, Robert Langer and Jeff Hrkach highlight the technological evolution of drug delivery from micro to nano, providing examples of clinically approved medicines that demonstrate the significant impact of the drug delivery field on treating many diseases
Overcoming transport barriers to immunotherapy
Guest Editors Dr. Katharina Maisel and Dr. Ankur Singh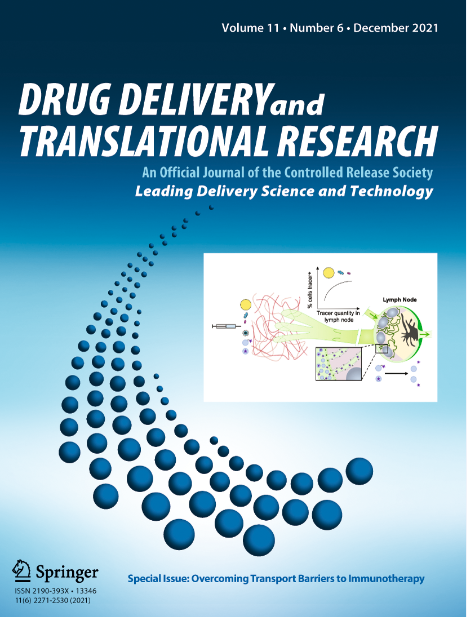 Best Paper of the December 2021 Issue of DDTR: 
Summary: Transport barriers to lymphatic delivery impose limitations on accumulation and distribution of immunotherapies in lymph nodes. An analytical framework is presented here to quantify the influence of the transport barriers on leukocyte access to locoregionally administered fluorescent macromolecules and nanoparticles. Results show that total nanomaterial quantity in the lymph node on cell association varies by cell subtype and is inversely related to distance from the subcapsular sinus. Further analyses illustrate the potential for nanoparticle delivery systems to modulate or overcome these transport limitations through lymphatic-targeted delivery of nitric oxide and temporally controlled release of model small molecule cargos from lymphatic draining nanoparticles. These new analyses of previous reports from our group highlight opportunities for greater control over delivery to leukocytes in the lymph node and improved therapeutic efficacy of immunomodulatory treatments.
---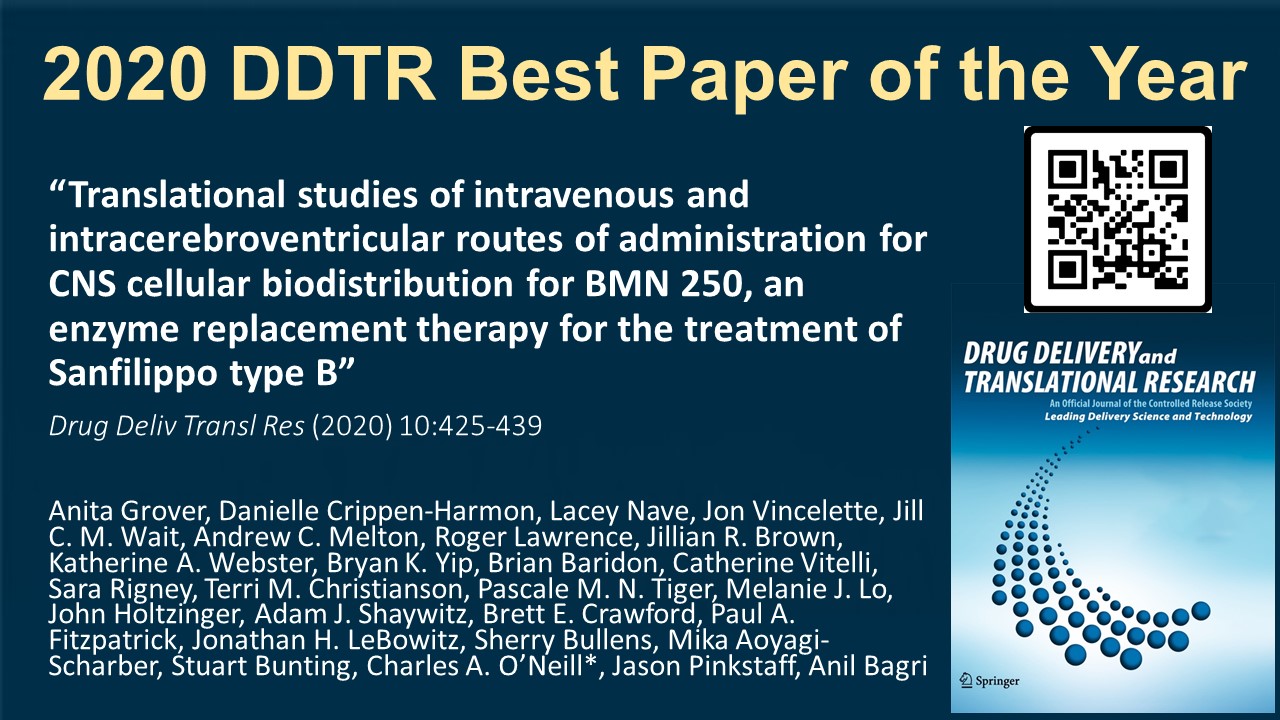 2020 DDTR Best Paper of the Year: Translational studies of intravenous and intracerebroventricular routes of administration for CNS cellular biodistribution for BMN 250, an enzyme replacement therapy for the treatment of Sanfilippo type B.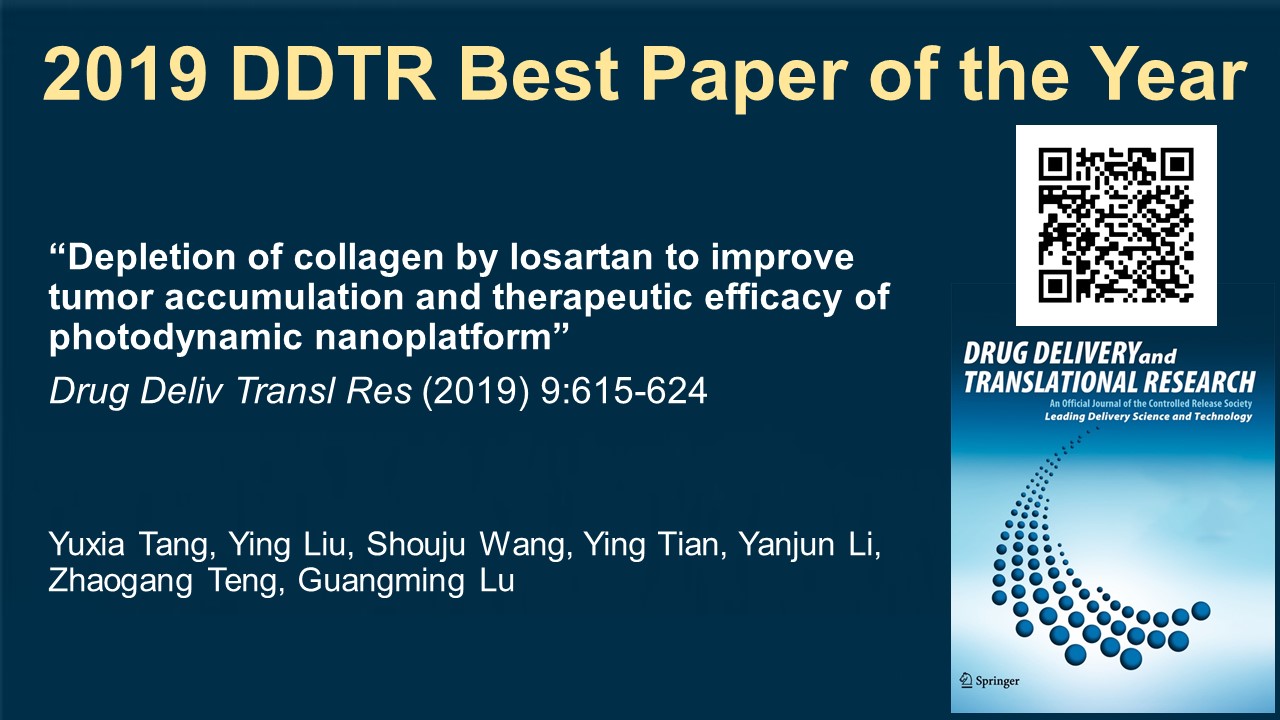 2019 DDTR Best Paper of the Year: Depletion of collagen by losartan to improve tumor accumulation and therapeutic efficacy of photodynamic nanoplatforms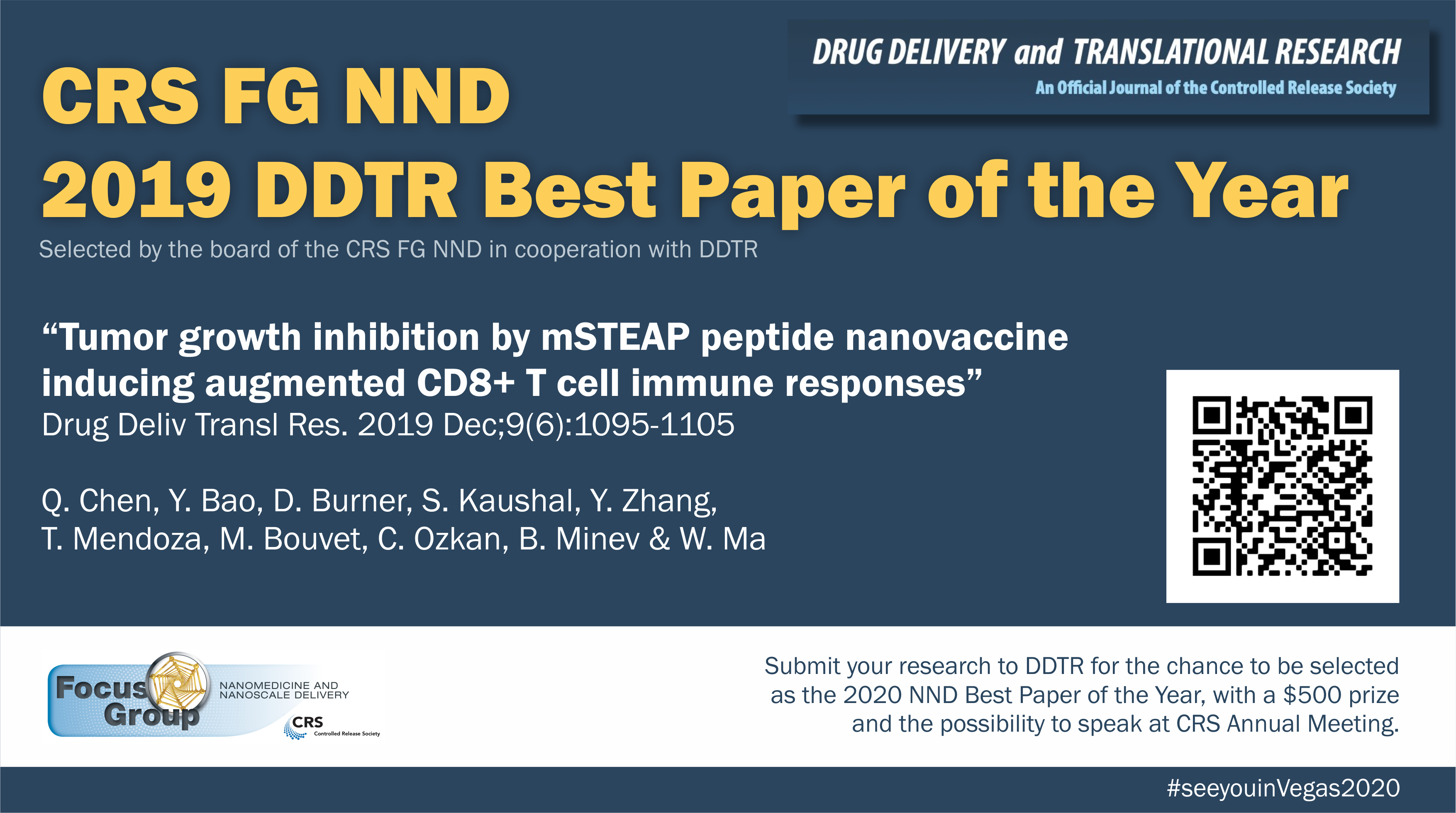 2019 CRS Nanomedicine and Nanoscale Delivery (NND) Best Paper of the Year: Tumor growth inhibition by mSTEAP peptide nanovaccine inducing augmented CD8+ T cell immune responses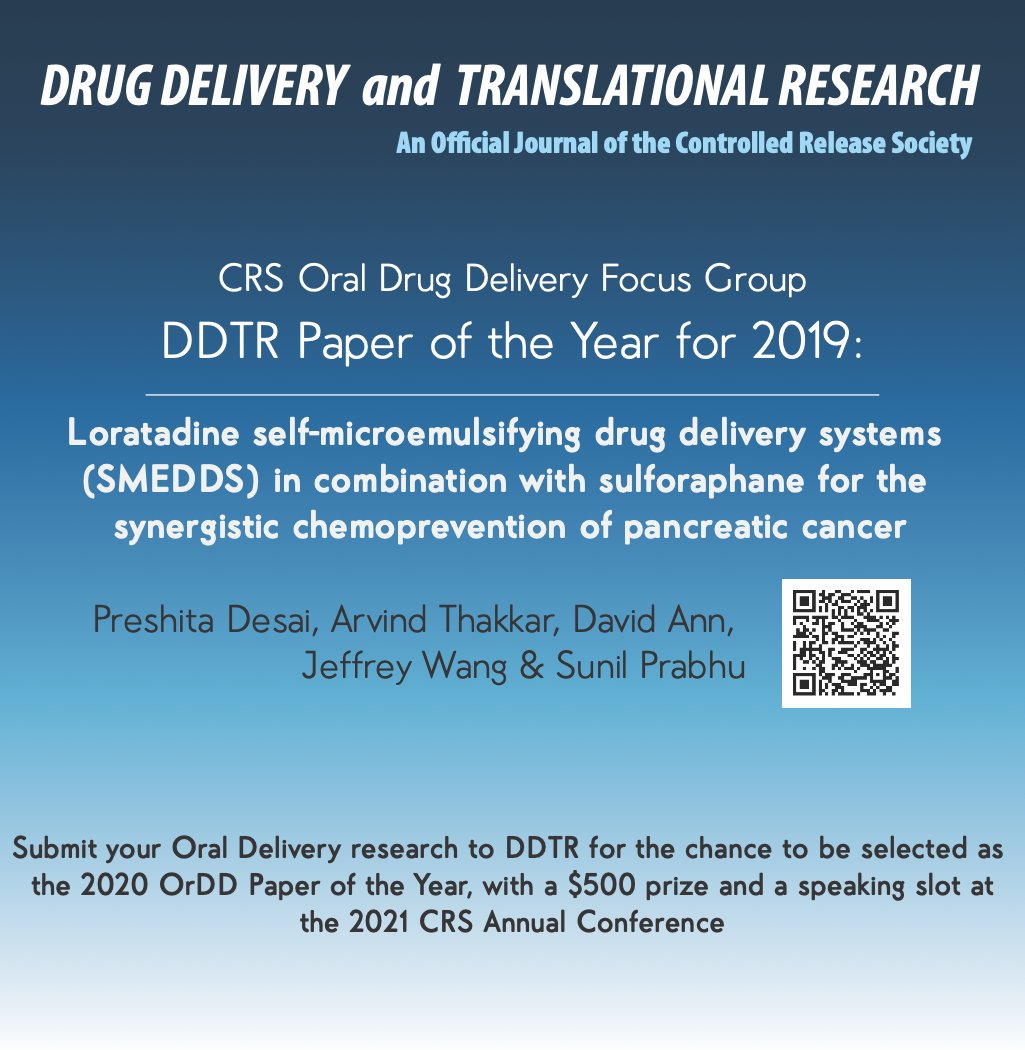 2019 DDTR CRS Oral Drug Delivery Focus Group Paper of the Year Award: Loratadine self-microemulsifying drug delivery systems (SMEDDS) in combination with sulforaphane for the synergistic chemoprevention of pancreatic cancer
Read DDTR's First Inspirational Note: Contraceptive technologies for global health: ethically getting to safe, effective and acceptable options for women and men
---
ISSN: 2190-3948
Editor-in-Chief:
Maria José Alonso, PhD - University of Santiago de Complotela, Spain