CRS proudly announces the recipients of Awards that honor those who have contributed to the society and the science. Awards will be presented during the 2019 CRS Annual Meeting.
Distinguished Service Award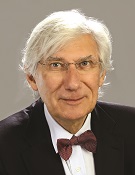 Alexander "Sandy" Florence, Ph.D.
Emeritus Professor
University College of London, School of Pharmacy
FOUNDERS AWARD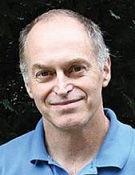 Randall Mrsny, Ph.D.
Professor's Chair
University of Bath, Department of Pharmacy and Pharmacology
Transdermal Delivery Kydonieus Foundation Award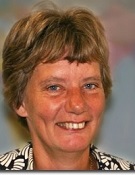 Joke Bouwstra, Ph.d.
Professor
University of Leiden, Division of Biotherapeutics
Young Investigator Award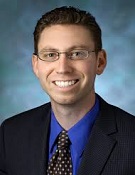 Jordan Green, Ph.D. 
Professor
Johns Hopkins University School of Medicine, Chemical & Biomedical Engineering
T NAGAI Postdoctoral Research Award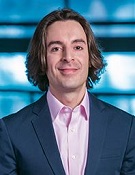 Researcher - Michael Mitchell, Ph.D.
Massachusetts Institute of Technology / University of Pennsylvania
Adviser - Robert S. Langer, Ph.D.
Massachusetts Institute of Technology
Journal of controlled release best paper award
"Regulatory T cell-targeted hybrid nanoparticles combined with immuno-checkpoint blockage for cancer immunotherapy"  Ou, W, Thapa, R.K., Jiang, L., Soe, Z.C., Gautam, M., Chang, J.H., Jeong, J.H., Ku, S.K., Choi, H.G., Yong, C.S., Kim J.O. (2018)
drug delivery and translational research best paper award
"A novel method for studying airway hyperresponsiveness in allergic guinea pigs in vivo using the PreciseInhale system for delivery of dry powder aerosols"  Lexmond, J.A., Keir, S., Terakosolphan, W., Page, P. C., Forbes, B. (2018).