CRS proudly announces the recipients of Awards that honor those who have contributed to the CRS society and science. Awards will be presented during the 2021 CRS Annual Meeting.
DISTINGUISHED SERVICE AWARD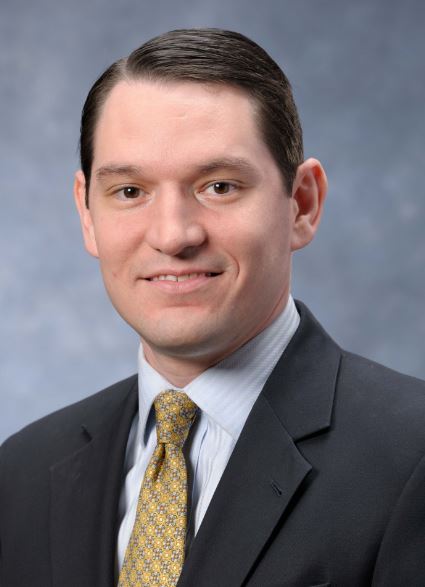 Steven Little, PhD
University of Pittsburgh, USA
FOUNDERS AWARD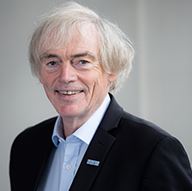 Pieter Cullis, PhD
The University of British Columbia, Canada
Member of the Year Award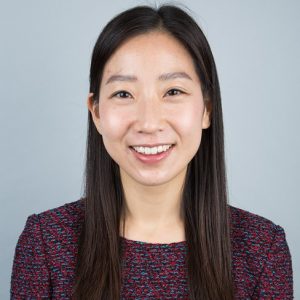 Eun Ji Chung
University of Southern California
SAMYANG AWARD IN HONOR OF SUNG WAN KIM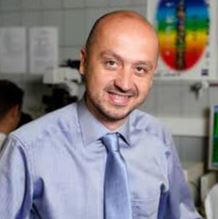 Stefaan De Smedt, PhD
Ghent University, Belgium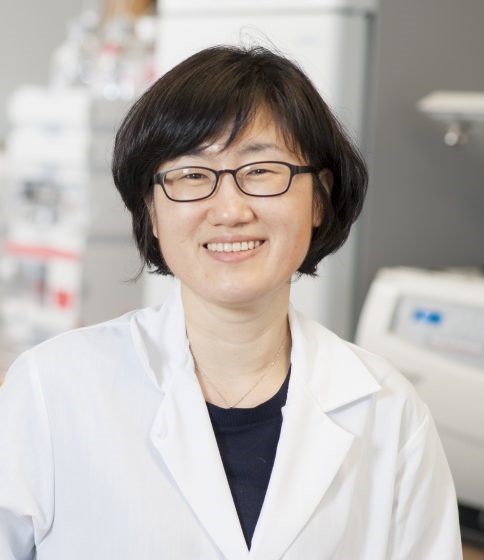 Yoon Yeo, PhD
Purdue University, USA
TRANSDERMAL DELIVERY KYDONIEUS FOUNDATION AWARD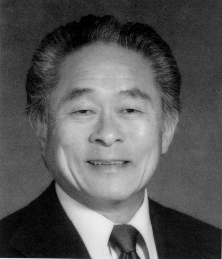 William Higuchi, PhD
University of Utah, USA
women in science AWARD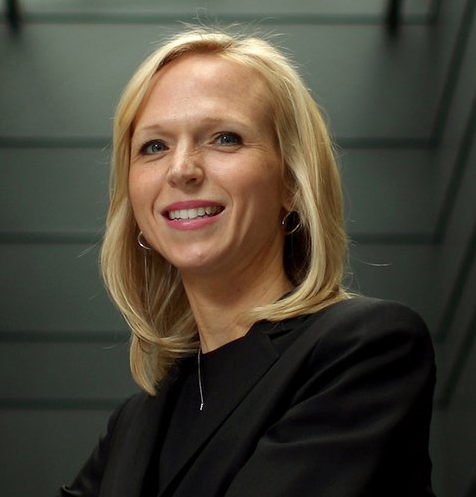 Christine Allen, PhD
University of Toronto, Canada
YOUNG INVESTIGATOR AWARD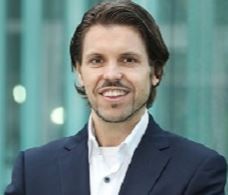 Helder Santos, PhD
University of Helsinki, Finland
JOURNAL OF CONTROLLED RELEASE BEST PAPER AWARD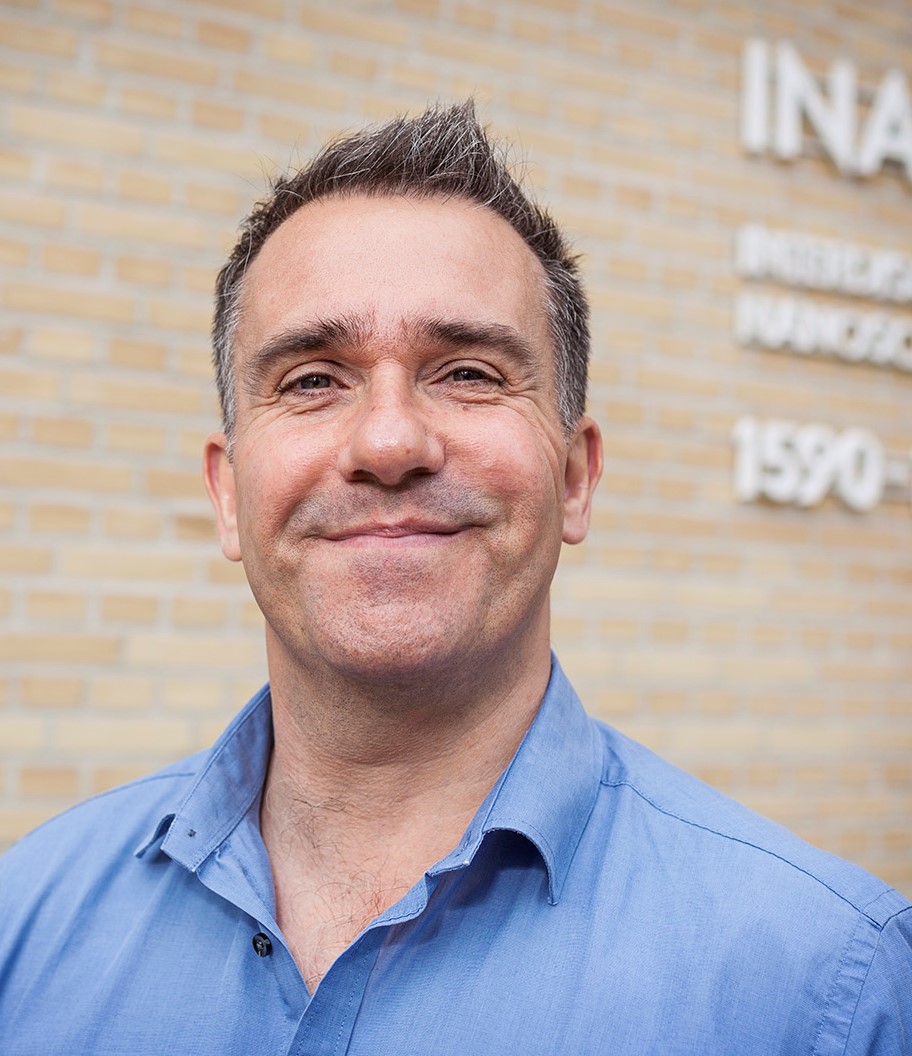 Kenneth Howard
Aarhus University, Denmark
"FcRn overexpression in human cancer drives albumin recycling and cell growth; a mechanistic basis for exploitation in targeted albumin-drug designs. J. Control. Release 322, 53-63."
DRUG DELIVERY AND TRANSLATIONAL RESEARCH BEST PAPER AWARD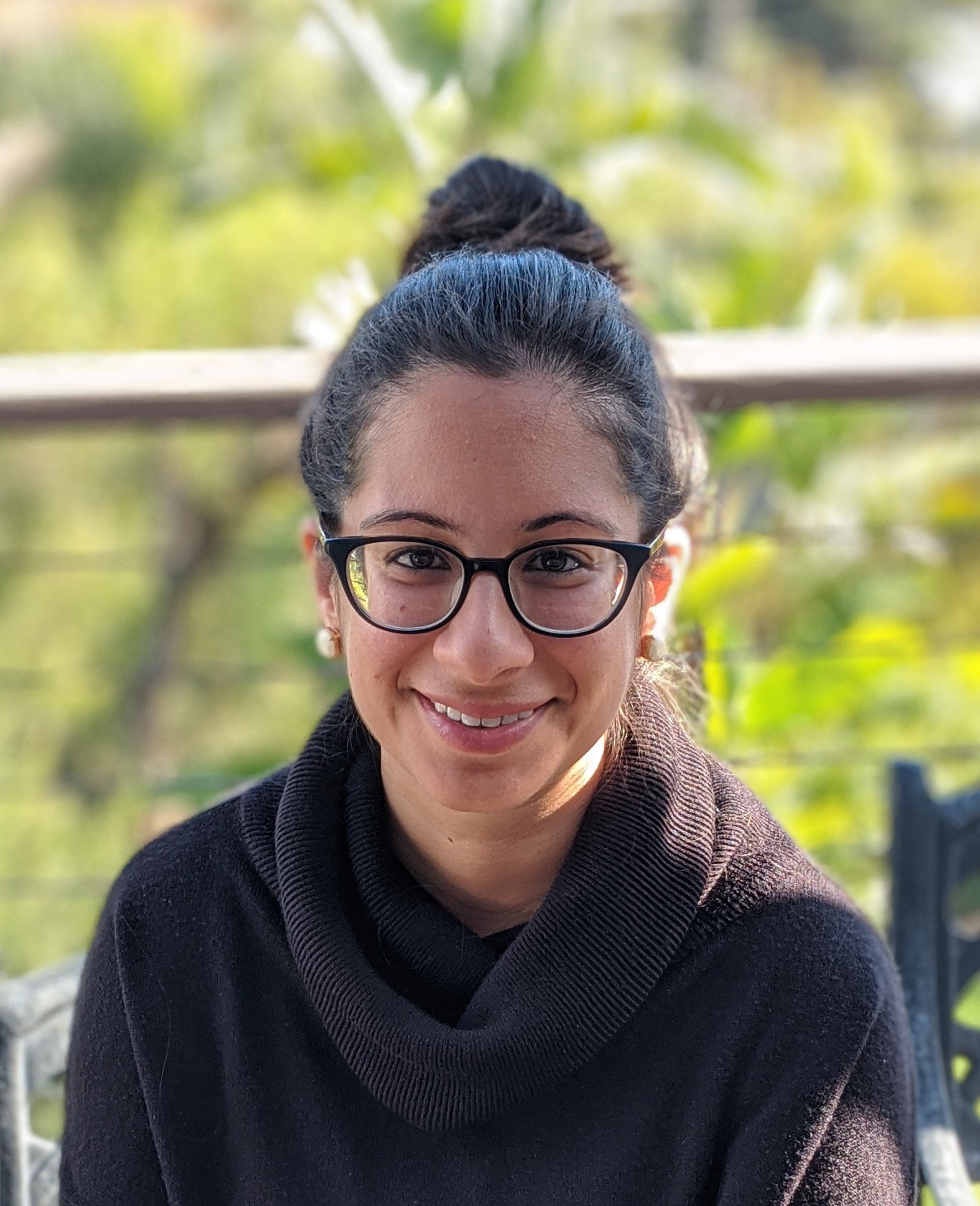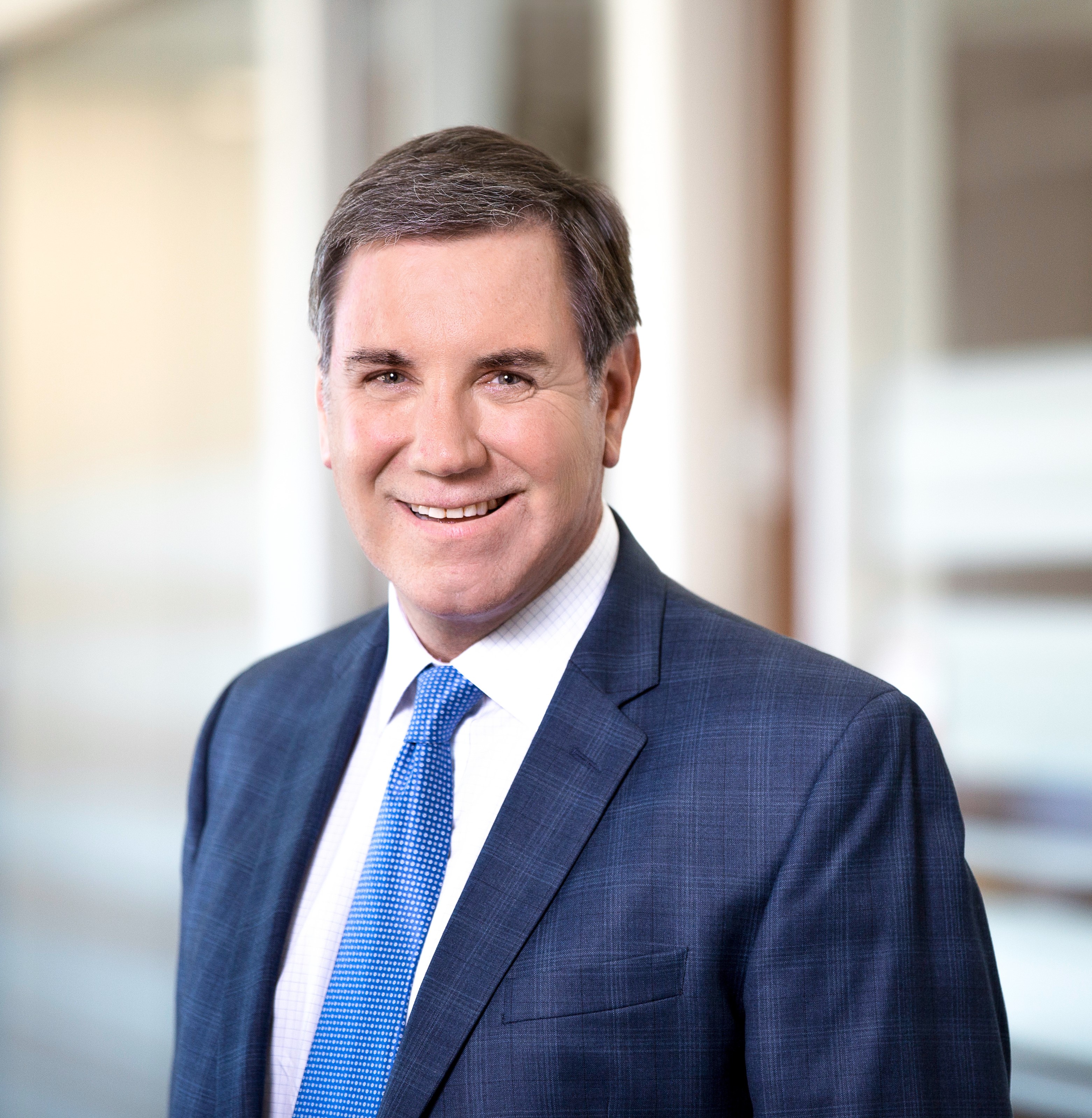 Anita Grover and Chuck O'neill
BioMarin Pharmaceutical Inc., USA
"Translational studies of intravenous and intracerebroventricular routes of administration for CNS cellular biodistribution for BMN 250, an enzyme replacement therapy for the treatment of Sanfilippo type B. Drug Deliv. and Transl. Res. 10, 425–439 (2020)."