CRS proudly announces the recipients of Awards that honor those who have contributed to the CRS society and science. Awards will be presented during the 2022 CRS Annual Meeting.
DISTINGUISHED SERVICE AWARD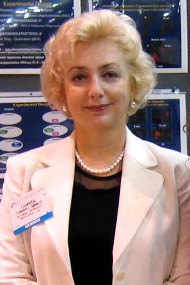 Tamara Minko, PhD
Rutgers University
FOUNDERS AWARD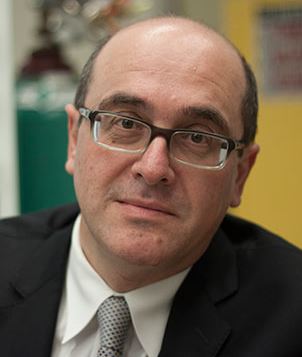 Alexander Kabanov, PhD
The University of North Carolina at Chapel Hill
MEMBER OF THE YEAR AWARD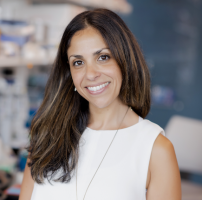 Rahima Benhabbour, PhD
 University of North Carolina at Chapel Hill
SAMYANG AWARD IN HONOR OF SUNG WAN KIM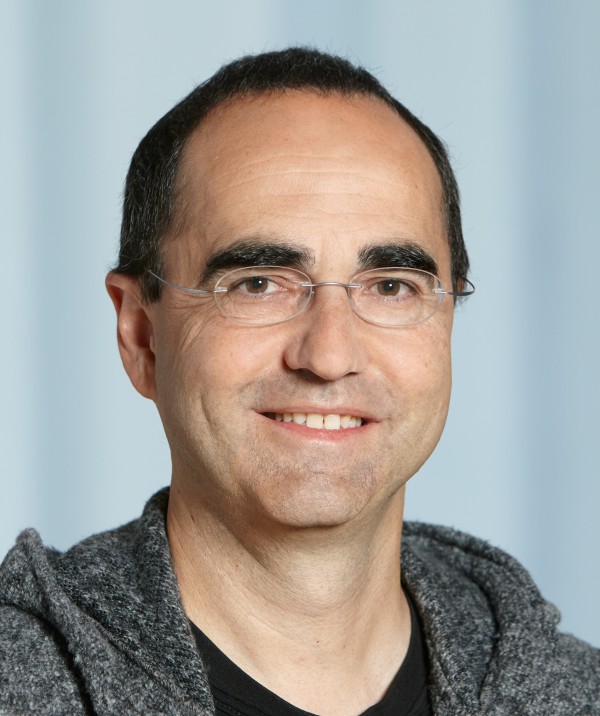 Jean-Christophe Leroux, PhD
ETH Zurich
TRANSDERMAL DELIVERY KYDONIEUS FOUNDATION AWARD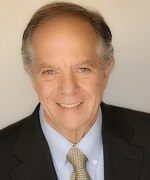 Gary Cleary, PhD 
Founder of Cygnus Inc. and Founder of Corium International
WOMEN IN SCIENCE AWARD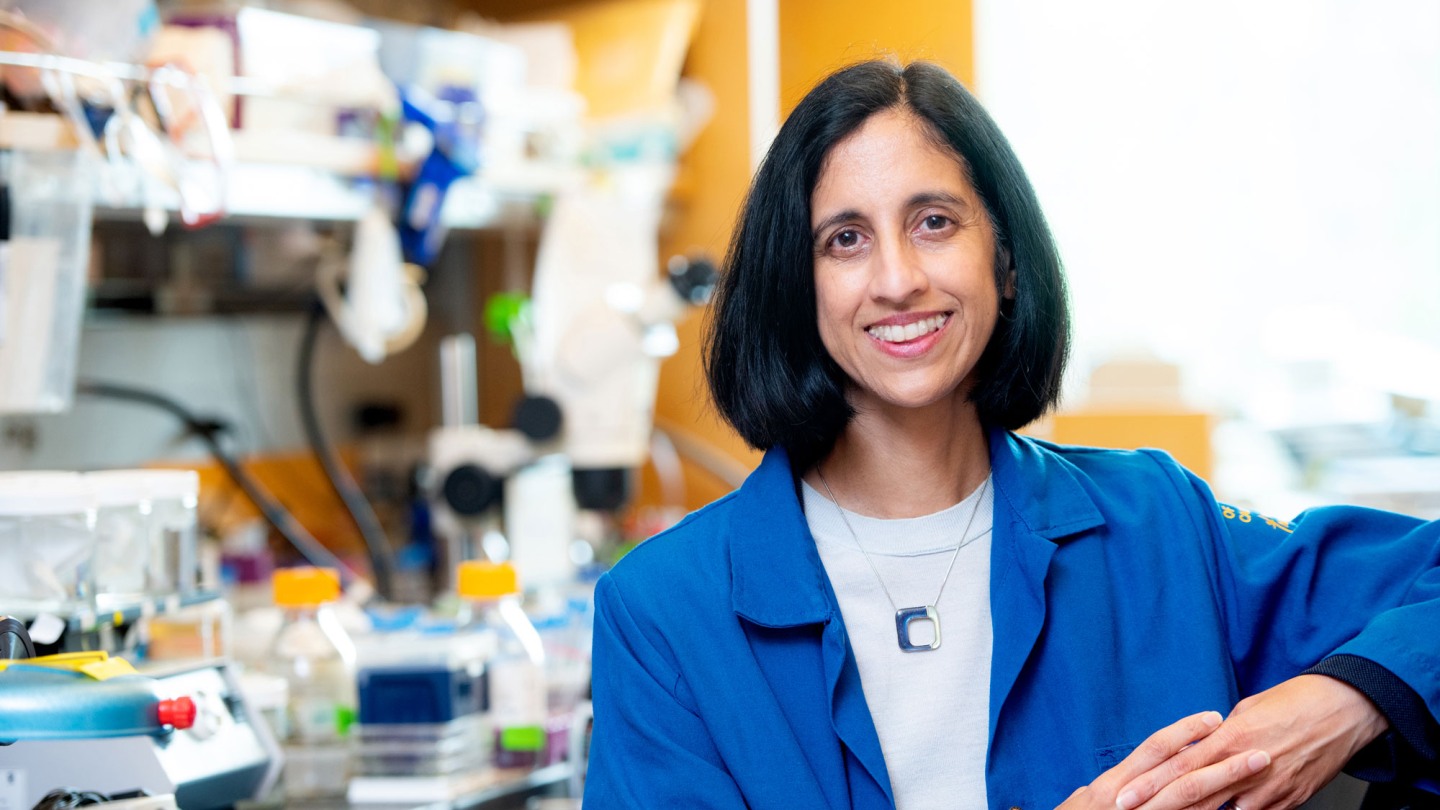 Tejal Desai, PhD
University of California, San Francisco (UCSF)
YOUNG INVESTIGATOR AWARD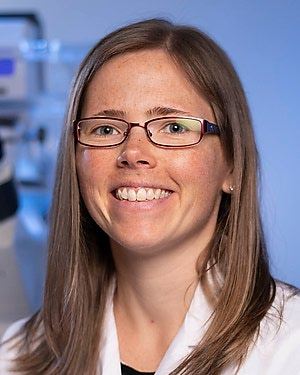 Laura Ensign, PhD
The Center for Nanomedicine, Johns Hopkins University School of Medicine
PhD THESIS AWARD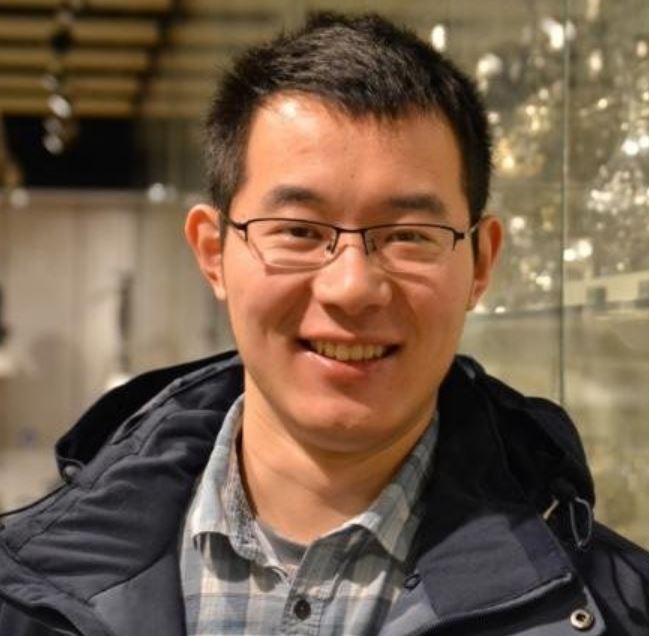 WINNER
Xiaoqi 'Kevin' Sun
Editas Medicine, Inc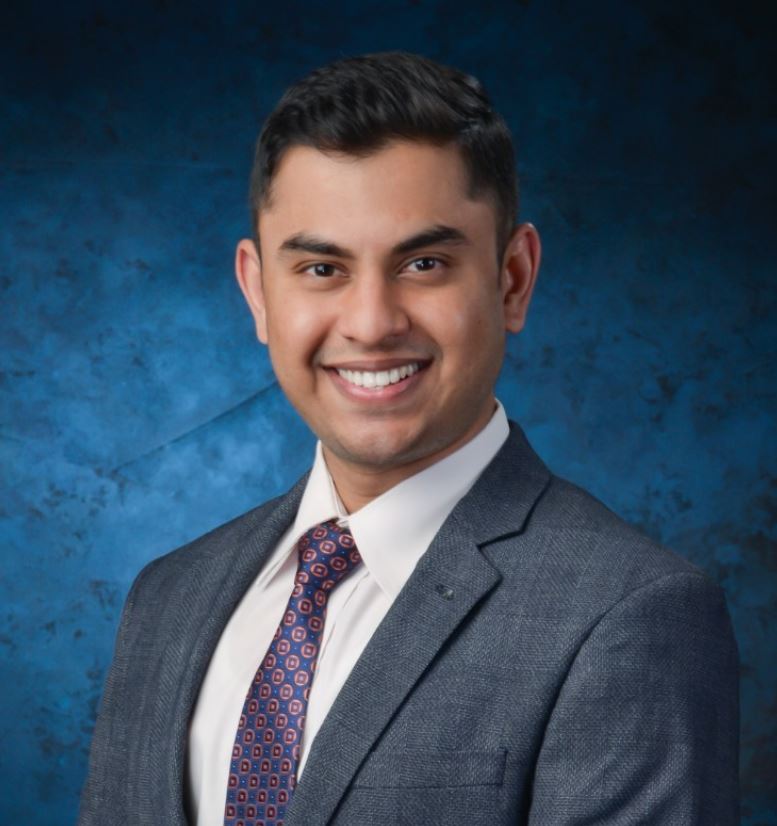 FINALIST
Saigopalakrishna Yerneni
Carnegie Mellon University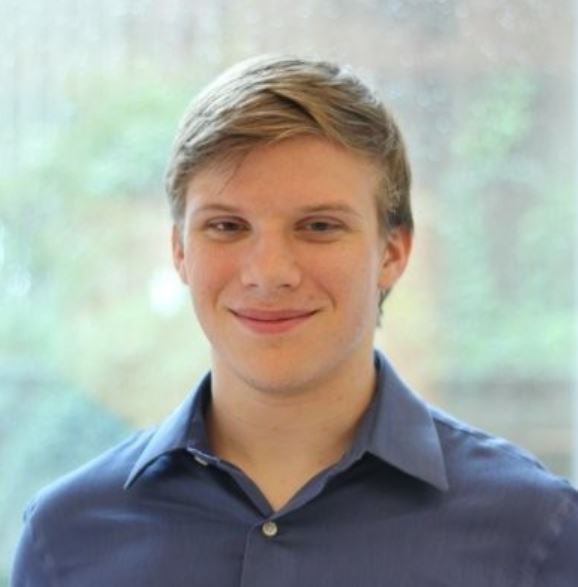 FINALIST
Kurt Ristroph
Carnegie Mellon University    
JOURNAL OF CONTROLLED RELEASE BEST PAPER AWARD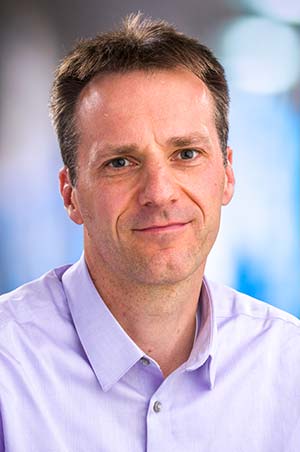 Matthias Stephan
"Genetic in situ engineering of myeloid regulatory cells controls inflammation in autoimmunity."
DRUG DELIVERY AND TRANSLATIONAL RESEARCH BEST PAPER AWARD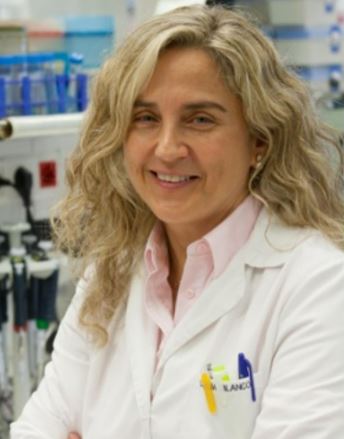 Edurne Luque-Michel, Laurent Lemaire & Maria J. Blanco-Prieto
"SPION and doxorubicin-loaded polymeric nanocarriers for glioblastoma theranostics"