Announcing the 2023-2024 CRS Board of Directors!
The Controlled Release Society Nominations Committee announces the results for the 2023-2024 Board of Directors.  Please join us in welcoming these exceptional leaders to the CRS Board of Directors.
President-Elect, Avi Schroeder, Ph.D.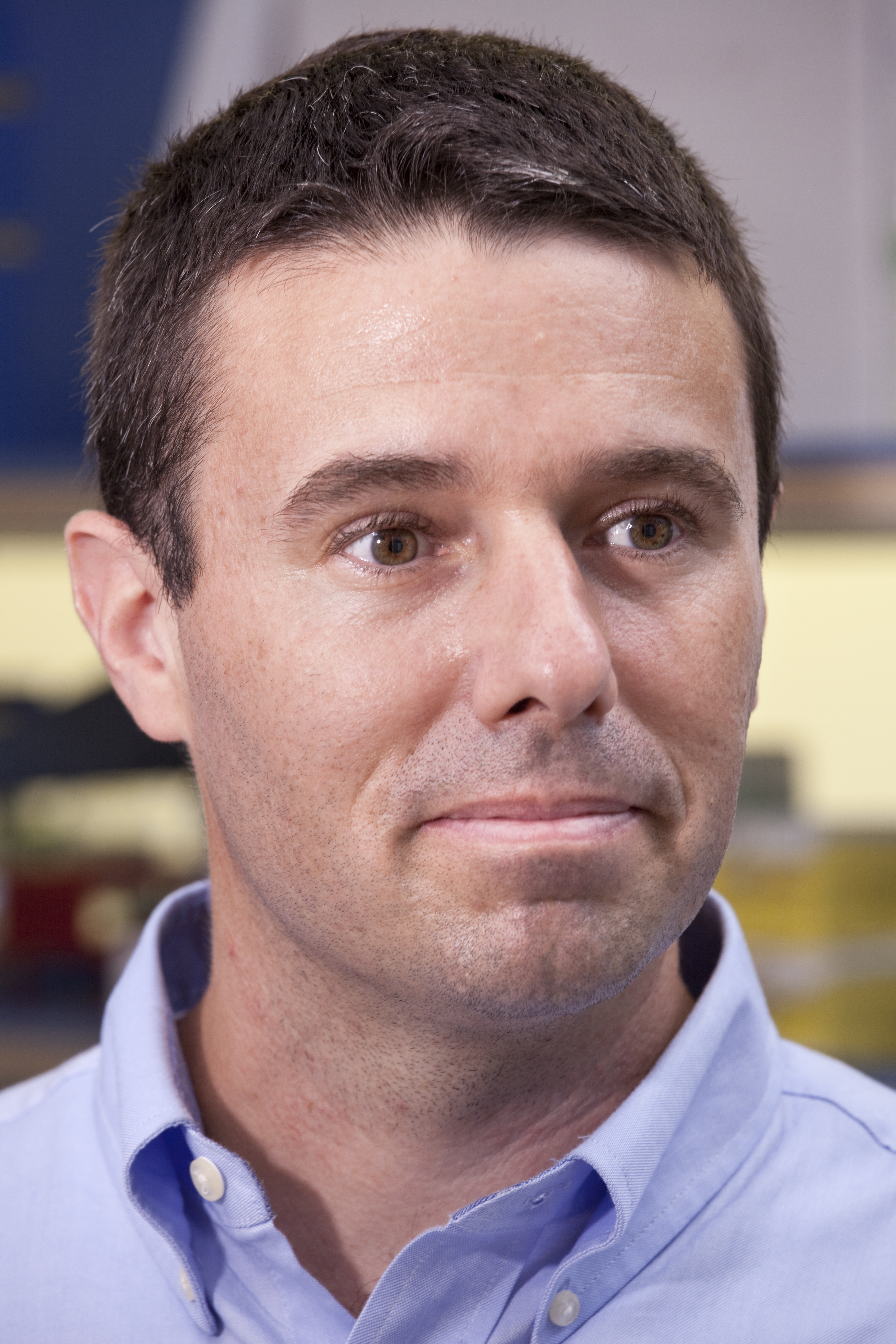 Avi Schroeder is a tenured Associate Professor of Chemical Engineering at the Technion – Israel Institute of Technology, where he heads the Laboratory for Targeted Drug Delivery and Personalized Medicine Technologies (https://www.schroederlab.com/ ). Dr. Schroeder conducted his Postdoctoral studies at the Massachusetts Institute of Technology, and his Ph.D. jointly at the Hebrew and Ben Gurion Universities. Avi is the recipient of more than 30 national and international awards, including being named a KAVLI Fellow, the Intel Nanotechnology-, TEVA Pharmaceuticals-, and the Wolf Foundation Krill Awards. Avi is the author of more than 60 research papers inventor of 19 patents and co-founder of multiple startup companies based on these discoveries. Schroeder is a member of Israel Young National-Academy-of-Sciences, the President of the Israel Institute of Chemical Engineers and Chaired the CRS Local Chapters up to 2020, elected CRS Secretary since 2022.
Secretary, Maria Vicent, Ph.D.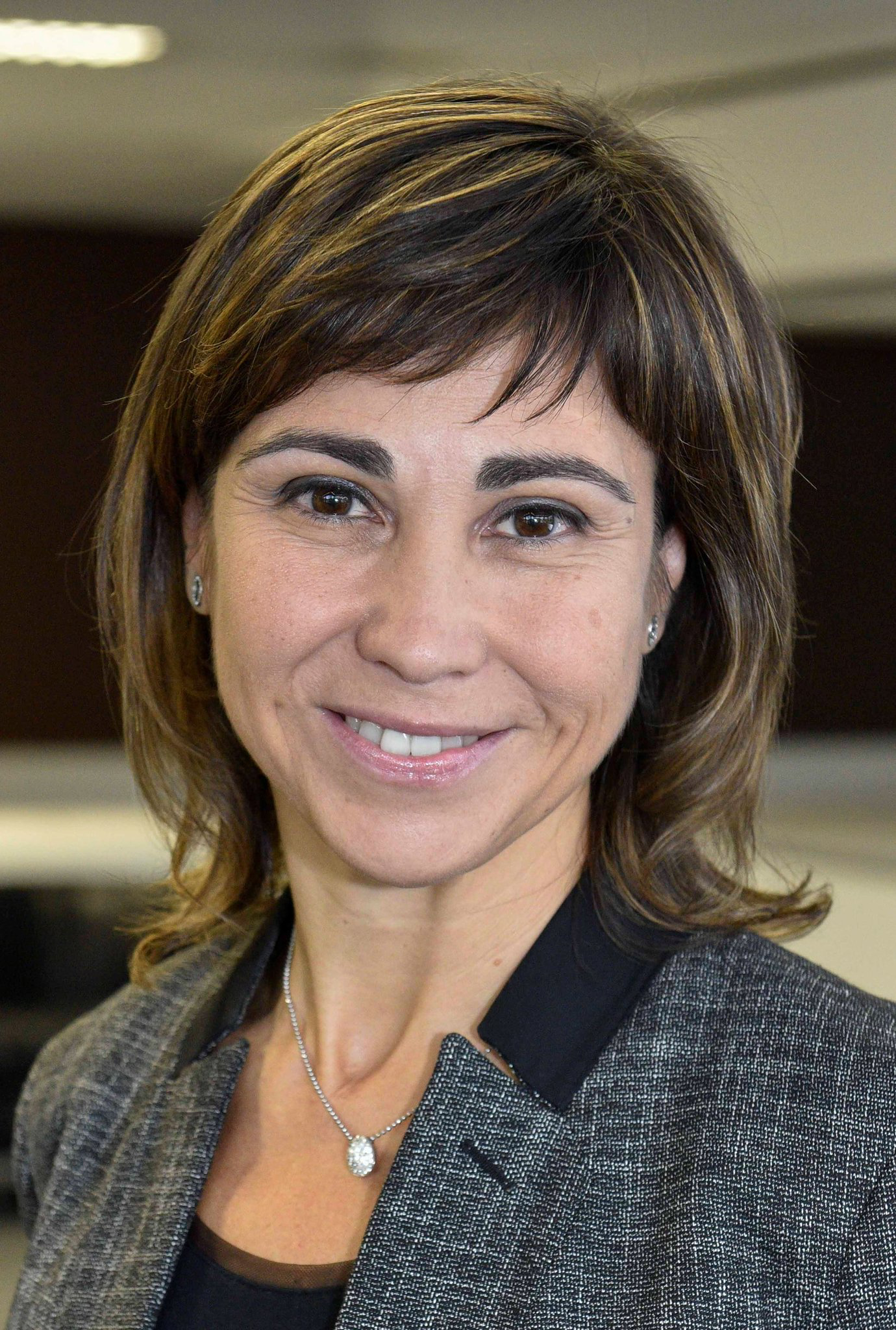 María J. Vicent gained her Ph.D. in 2001 from Univ. Jaume I (Spain) after several scientific stays at Fréchet's lab. (Univ. California Berkeley, USA). She moved to the Centre for Polymer  Therapeutics at Cardiff Univ with Prof. R. Duncan in 2002 after receiving a Marie Curie   Postdoctoral Fellowship. In 2004, María joined CIPF (Valencia, Spain) through a Marie Curie   Reintegration contract and became head of the Polymer Therapeutics Lab in 2006, where she oversees the Screening Platform- an ERIC-EU-OPENSCREEN specialist site and coordinates the Advanced Therapies Program. María's research group focuses on the application of polymer therapeutics in unmet clinical needs thanks to funding by national and EU grants. She has received several prizes and has been elected as a member of the AIMBE and CRS College of Fellows. She has published over 140 papers and 13 patents, three already licensed to industry and a fourth used as the foundation of the company PTS (Valencia, Spain) in 2012 now named Curapath after being acquired by Arcline Venture firm in 2021. María was the SPLC-CRS president (2010-2013) and the AMPC chair of the annual CRS meeting in 2019. Currently acts as, advisory board member of many journals in the field including JCR, and she's editor in chief of ADDR starting January23.
Treasurer-Elect, Paolo Caliceti, Ph.D.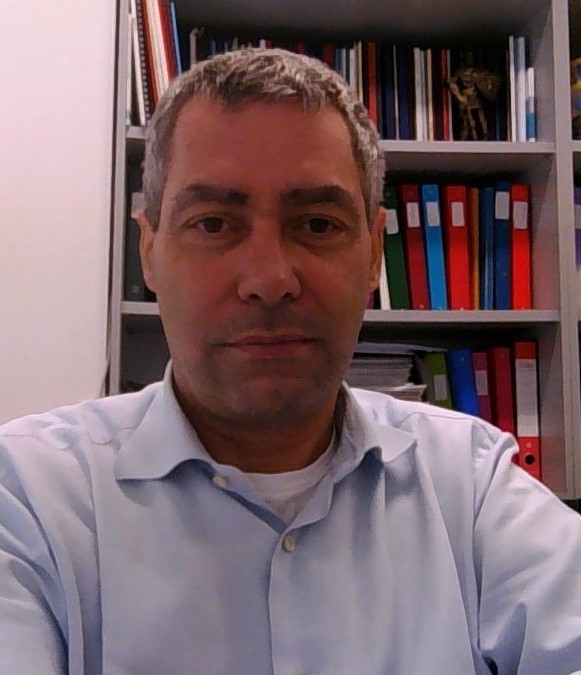 Paolo Caliceti received his M.Sc. in Pharmaceutical Chemistry and Technology in 1984 and Ph.D. in Pharmaceutical Sciences in 1989 from the University of Padova (Italy). IN 1986-987 he has been  visiting scientist at the Endocrinology Division of NIH in Bethesda, in 1990 at the Enzyme Engineering Dept. - Inst. Experimental Cardiology Research Center of Academy of Sciences in Moscow, and in 1994 at SmithKline Beecham Pharmaceuticals in King of Prussia (USA). In 1998, he became Assistant Professor in Applied Pharmaceutical Technology at the University of Padua, where he was promoted to Associate Professor in 1989 and Full Professor in 2002. From 2015 to 2019, Paolo Caliceti has served as Head of the Pharmaceutical and Pharmacological Department at the University of Padua. From 2008 to 2014, he was President of the CRS Italy Local Chapter and from 2009 to 2012 served as the Coordinator of CRS Local Chapters. Since 2021, he is President of the Italian Society of Drug Delivery (ADRITELF and Divisione di Tecnologia Farmaceutica – SCI). He is an active member of international drug delivery community.
Paolo Caliceti is a member of Editorial Boards of multiple pharmaceutical journals and,  since 2018, he is serving as Associate Editor of the Journal of Controlled Release. He has been a member of national and international review panels for research projects, including the European Research Council and the Innovative Medicine Initiative, and as consultant with Italian and International pharmaceutical companies. 
His research activity is related to the synthesis, characterization and preclinical validation of targeted drug delivery systems to improve drug bioavailability, stability, local delivery, active and passive targeting, and controlled delivery. The activities of the Caliceti 's research groups are mostly centered around protein PEGylation; nano- and micro-particle development by supercritical techniques; stimuli sensitive and targeted polymer bioconjugates, gold nanoparticles, micelles, liposomes and polymersomes, supramolecular assemblies for protein and oligonucleotide delivery. 
Paolo Caliceti has co-authored over 180 papers and is the co-inventor of 17 patents.
Director-at-Large, Ryan Donnelly, Ph.D. (3-year term through 2025)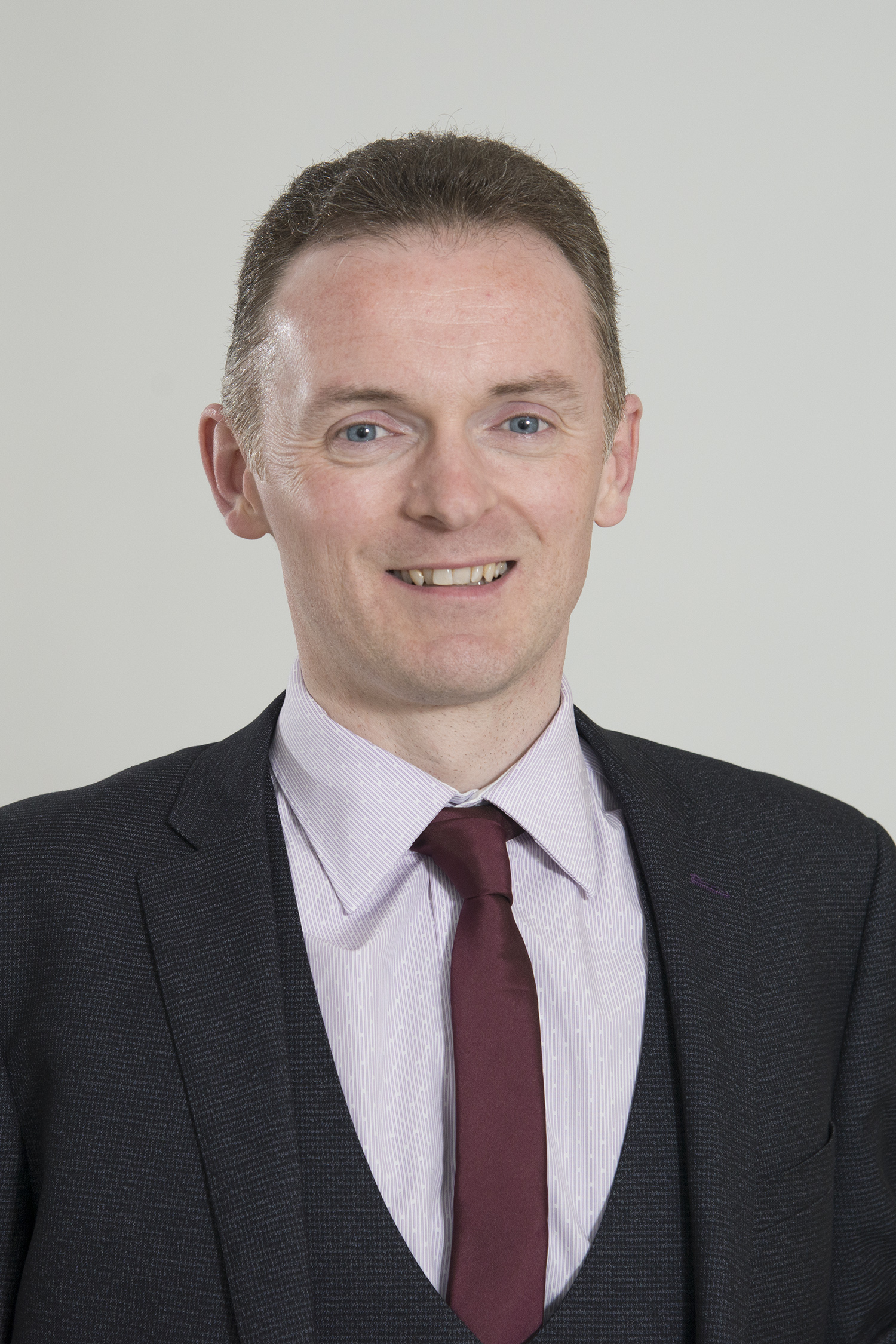 Professor Ryan Donnelly holds the Chair in Pharmaceutical Technology at Queen's University Belfast and is Director of QUB's interdisciplinary research programme Materials & Advanced Technologies for Healthcare (MATCH). His personal research is centred on design and physicochemical characterisation of advanced polymeric drug delivery systems for transdermal and intradermal drug delivery, with a strong emphasis on improving patient outcomes. He is currently developing a range of novel microneedle technologies through independent research, but also in collaboration with several major pharma partners. He has obtained substantial UK Research Council, charity and industrial funding and authored over 600 peer-reviewed publications (H-index = 76), including 6 patent applications, 6 textbooks, 23 book chapters and approximately 300 full papers. He has been an invited speaker at numerous national and international conferences.
Professor Donnelly is Europe/Africa Editor of Drug Delivery & Translational Research and a member of the Editorial Board of the Journal of Controlled Release. He has won Visit Belfast's Ambassador Award for Life & Health Sciences (2022), the Academy of Pharmaceutical Science's Innovative Science Award (2020), the Controlled Release Society's Young Investigator Award (2016), BBSRC Innovator of the Year (2013), the American Association of Pharmaceutical Scientists Pharmaceutical Research Meritorious Manuscript Award (2013 & 2022), the GSK Emerging Scientist Award (2012) and the Royal Pharmaceutical Society's Science Award (2011).
Director-at-Large, Yoon Yeo, Ph.D. (3-year term through 2025)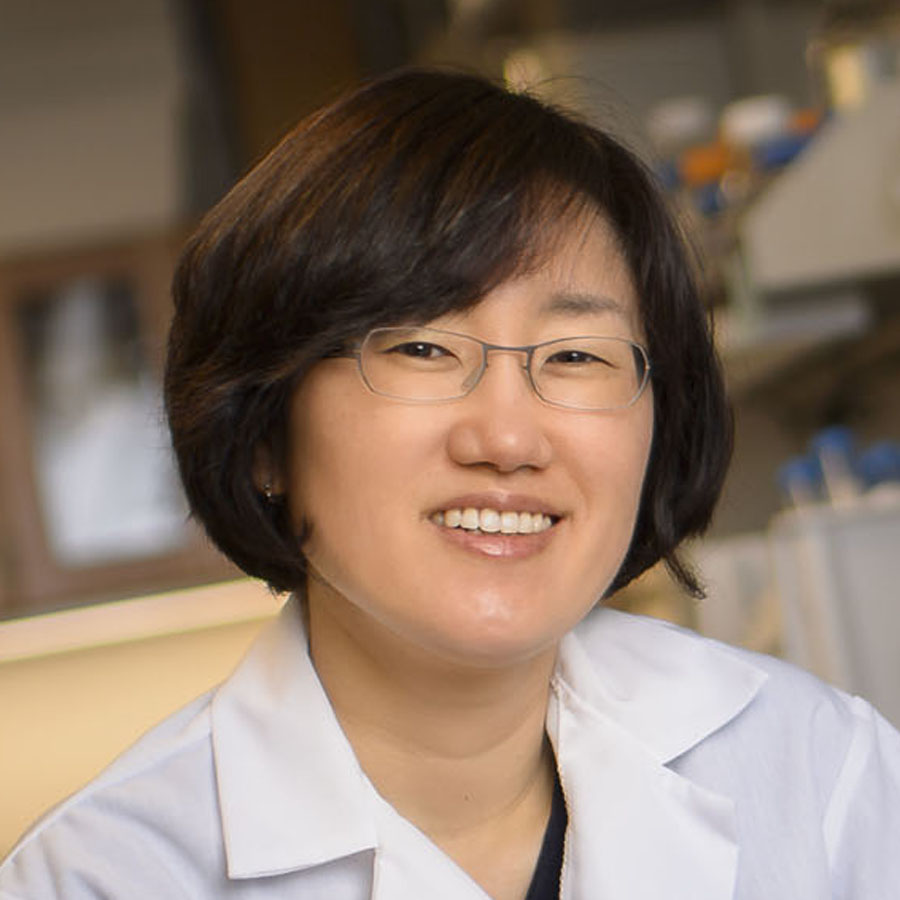 Prof. Yoon Yeo is a Professor and Associate Department Head of Industrial and Physical Pharmacy at Purdue University. She built expertise in pharmaceutical sciences and drug delivery through Ph.D. training in protein microencapsulation at Purdue University (2003) and post-doc training in hydrogel-based biomaterials at MIT (2004-2006). As a faculty member at Purdue, Prof. Yeo leads a research program specializing in immunomodulatory formulations for cancer immunotherapy and anti-inflammatory applications, intracellular delivery of gene therapeutics and peptide antibiotics, new methods of delivering anticancer drugs, and long-acting drug delivery systems, with the support of the NIH, NSF, and industry. She authored 120 peer-reviewed papers and 11 book chapters, which have received >10000 citations. She received the NSF CAREER award (2011) as well as the New Investigator Awards from the American Association of Pharmaceutical Scientists (AAPS, 2009) and the American Association of Colleges of Pharmacy (2008). Prof. Yeo is a Fellow of the AAPS (since 2019) and the Controlled Release Society (since 2022). She was an Associate Editor of the Journal of Controlled Release (2019-2022). From 2023, she serves as a Deputy Editor-in-Chief for the Journal of Controlled Release.