The skin and mucosal membranes (GI tract, oronasal cavity, pulmonary tract, and the vagina) are dynamic and complex layers involved in the absorption and secretion of a wide range of molecules and is an important target for vaccine development and the treatment of diseases such as cancer, sexually transmitted infections, and pulmonary disorders. Despite advancements made in the field of transdermal and mucosal delivery, there are still challenges and barriers to developing transdermal and mucosal therapeutics. This focus group will provide a forum for discussion in the field of transdermal and mucosal delivery, the challenges/barriers encountered, and novel strategies to overcome these obstacles to develop a successful therapeutic. The "Transdermal and Mucosal Delivery (TMD)" Focus Group (FG) will also provide a dynamic platform for like-minded professionals (whether you are new to the field or an established scientist) from academia, industry, and the government to efficiently exchange ideas related to cutting edge science and technology in the field.
The members of the Focus Group are expected to be paid members of the Controlled Release Society independent of their membership category.
Access the member-only community
Upcoming Events:
Webinar - Overcoming Barriers - Novel Approaches for Topical Drug Delivery, Tuesday, November 26th
STAY CONNECTED.
Leadership: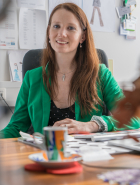 Chair
Olivia Merkel, Ph.D.
Professor - Ludwig-Maximilians Universitat
olivia.merkel@cup.uni-muenchen.de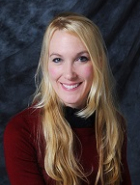 Vice Chair
Jill Steinbach-Rankins
Assistant Professor
University of Louisville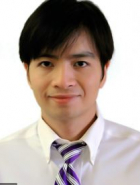 Secretary
Thanh Duc Nguyen
Assistant Professor
University of Connecticut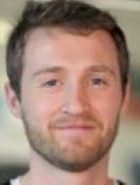 Treasurer
Davide Brambilla
Assistant Professor
Université de Montréal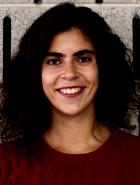 Student Representative
Maria Helena Macedo
PhD Student
Universidade do Porto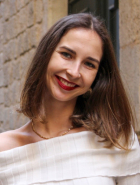 Social Media Team
Andreia Almeida
Institute for Glycomics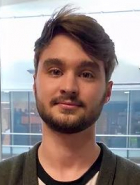 Social Media Team
Philippe Delbreil
Université de Montreal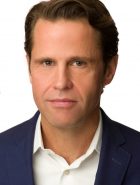 Board Advisor
Justin Hanes, PhD
Johns Hopkins University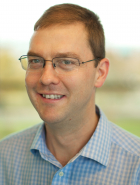 Industry Representative
Christopher van der Walle
GSK