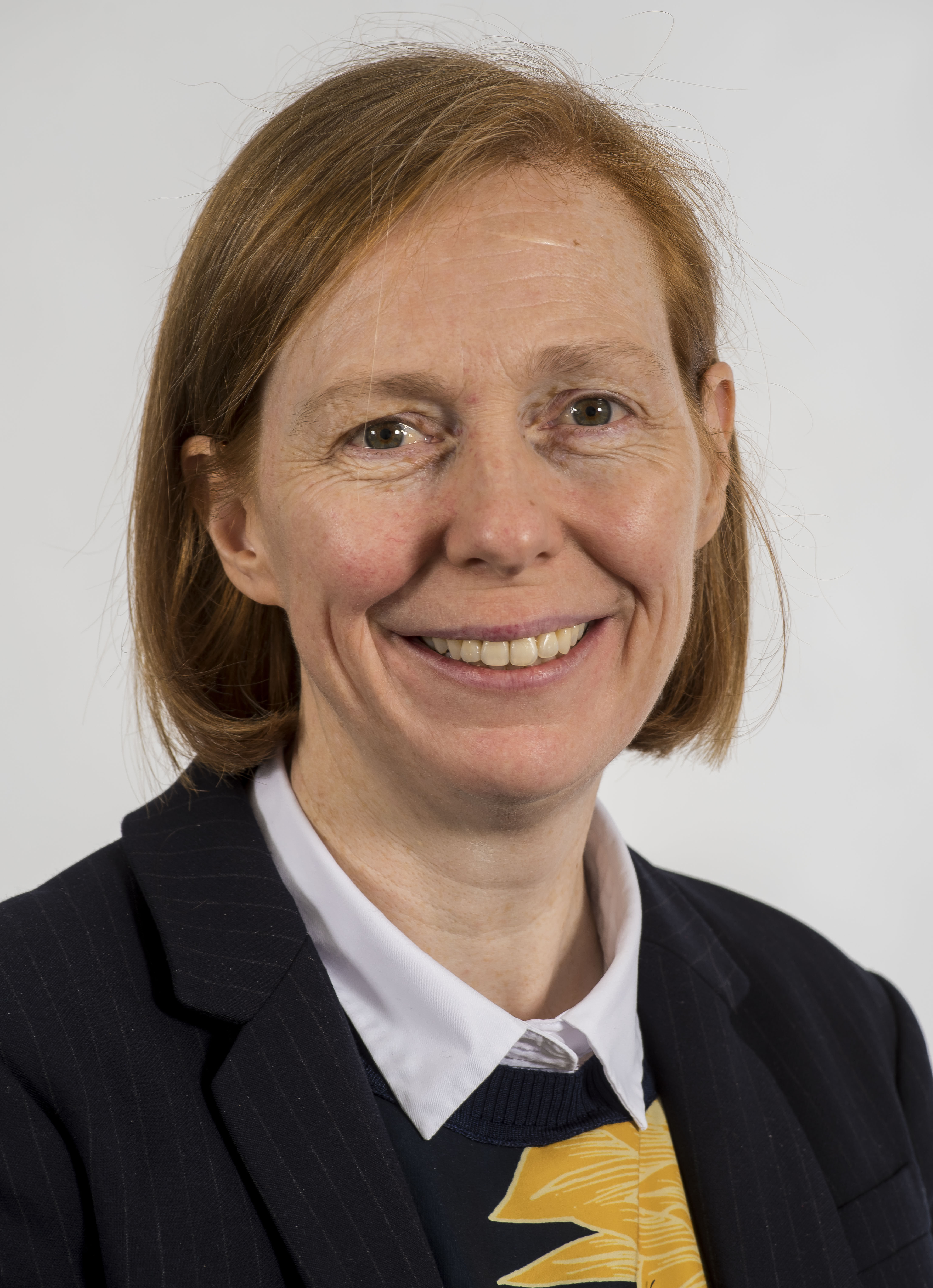 2020-2021 President
Yvonne Perrie
Dear CRS Member,
As a CRS member, it is an exciting and busy time for us all. Voting for our new Board of Directors is open, so be sure to place your vote; it is an awesome line-up of candidates and you can see CRS is in great hands. Nevertheless, within CRS we want all our members to have an opportunity to shape and build our society together. There are countless ways to get involved and participate in CRS and we are always on the lookout for new members for our committees and task forces. We want to make sure CRS is a society that offers Careers without barriers, Research without Boundaries, and Science without Boundaries. Please check out some of our opportunities here. In particular, we have a call out for volunteers for our Equity, Diversity, and Inclusion Taskforce to address the growing need in our community for diversification and inclusion. You can also see a message from Morgan Fedorchak, our Diversity & Inclusion Ambassador about the work that has begun.
Looking forward, it is not long now until our 2021 CRS Virtual Annual Meeting. I hope you are as excited about it as my research group and I am. Our abstracts are in and we are continuing to build up the results that we will share at the meeting, it is always great to hear about people's research and get their thoughts and feedback on what we are doing. If you did not get an opportunity to get an abstract in during the original abstract submission deadline, don't worry! We have recently opened late-breaking & visionary abstract submissions for the 2021 virtual meeting. You can learn more about both abstracts here. 
As always, as President I am delighted to hear from everyone in the Society (both positive points and points to improve on), so be sure to email me at Yvonne.perrie@strath.ac.uk or message me on Twitter at @YvonnePerrie.
Best wishes to all,
Yvonne Perrie
President CRS