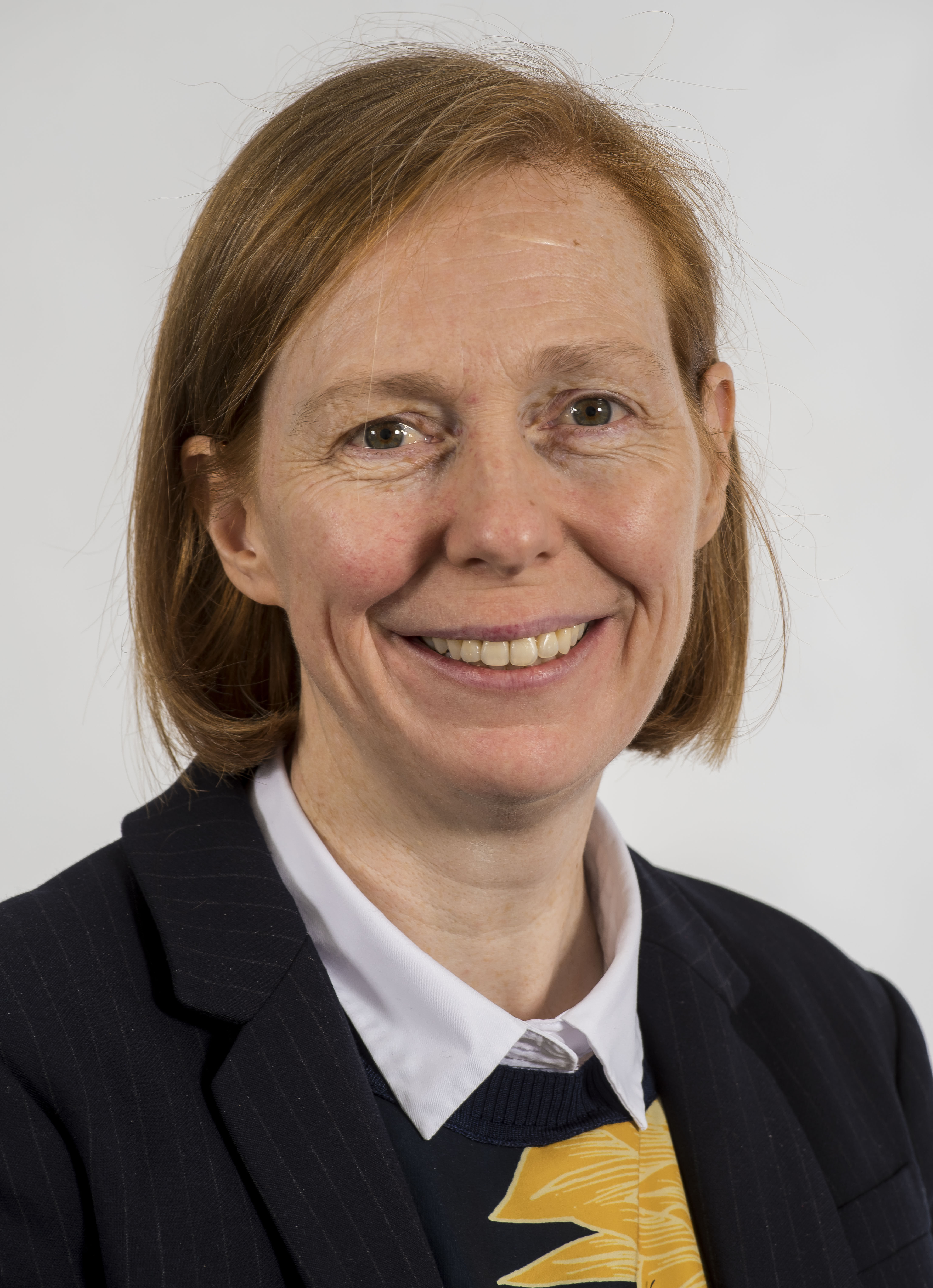 2020-2021 President
Yvonne Perrie
Dear CRS member,
Delivery Science is delivering vaccines!
Welcome to our first newsletter of 2021. New Year, New Format: our newsletter is designed to give you timely and exciting updates on the science and activities of CRS and our members in an engaging and clear format. What do you think of it? This quarterly achievement is brought to you, our members, through the strong leadership and innovation of our Editor-in-Chief, Arlene McDowell. We are always keen to hear from you. So be sure to share with us your news, views and research through our website.
For 2021, we can look forward; with the various COVID-19 vaccines being approved and rolled out around the world we can look forward to improvements in global health. What stands out so prominently to me is seeing the field of delivery science leading the way in supporting the success of these vaccines and in particular the RNA-based vaccines. As a long-term fan of liposomes and lipid-based drug delivery, to see these systems supporting a route out of this pandemic is terrific. Though, now that these systems can be designed, manufactured, tested and deployed as vaccines in less than a year, I may need to find a new research challenge.
Looking forward to forthcoming events, we have a range of events planned for our membership including our 'CRS Pediatric Drug Development and Delivery 2021 meeting' (March 23 - 24) and our 2021 CRS Virtual Annual Meeting – 'Breakthrough Delivery Science' (July 25-29). Our Annual Meeting Program Committee, led by Mark Prausnitz, have put together a super programme and I know I will get lots of fresh ideas for my research there. Registration and the call for abstracts are now open. Keep checking out our website for updates. New on our website, we also have a range of featured videos with updates from our International Chapters and Focus Groups, with 3 leader's videos featured each month, so make sure to check these out. As always, we offer multitudinous opportunities for you to take part in the focus, development and leadership of the society alongside 400 + members like you, so look for your next exciting and fulfilling endeavour on the "Get Involved" page.
Within CRS, our focus remains firmly on our members and our science. We know the phrase 'alone we go faster, together we go further' and through CRS we want you to excel in your research and your career. As always, as President I am delighted to have thoughts and suggestions from everyone in the Society so be sure to email me or message me on Twitter.
Best wishes to all,
Yvonne Perrie
President, CRS