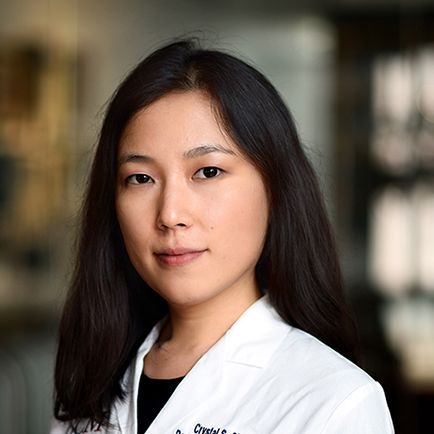 Crystal S. Shin is an assistant professor in the Michael E. DeBakey Department of Surgery at Baylor
College of Medicine. She earned her Ph.D. in Pharmaceutics from Purdue University. Crystal then joined
the Department of Ophthalmology at Baylor College of Medicine as a postdoctoral associate. During this
time she developed a novel ocular drug delivery system, nanowafer. Her current research interests focus
on developing broadly applicable drug delivery systems with enhanced therapeutic efficacy. As a
musician, she plays the flute with a flute choir in Houston.