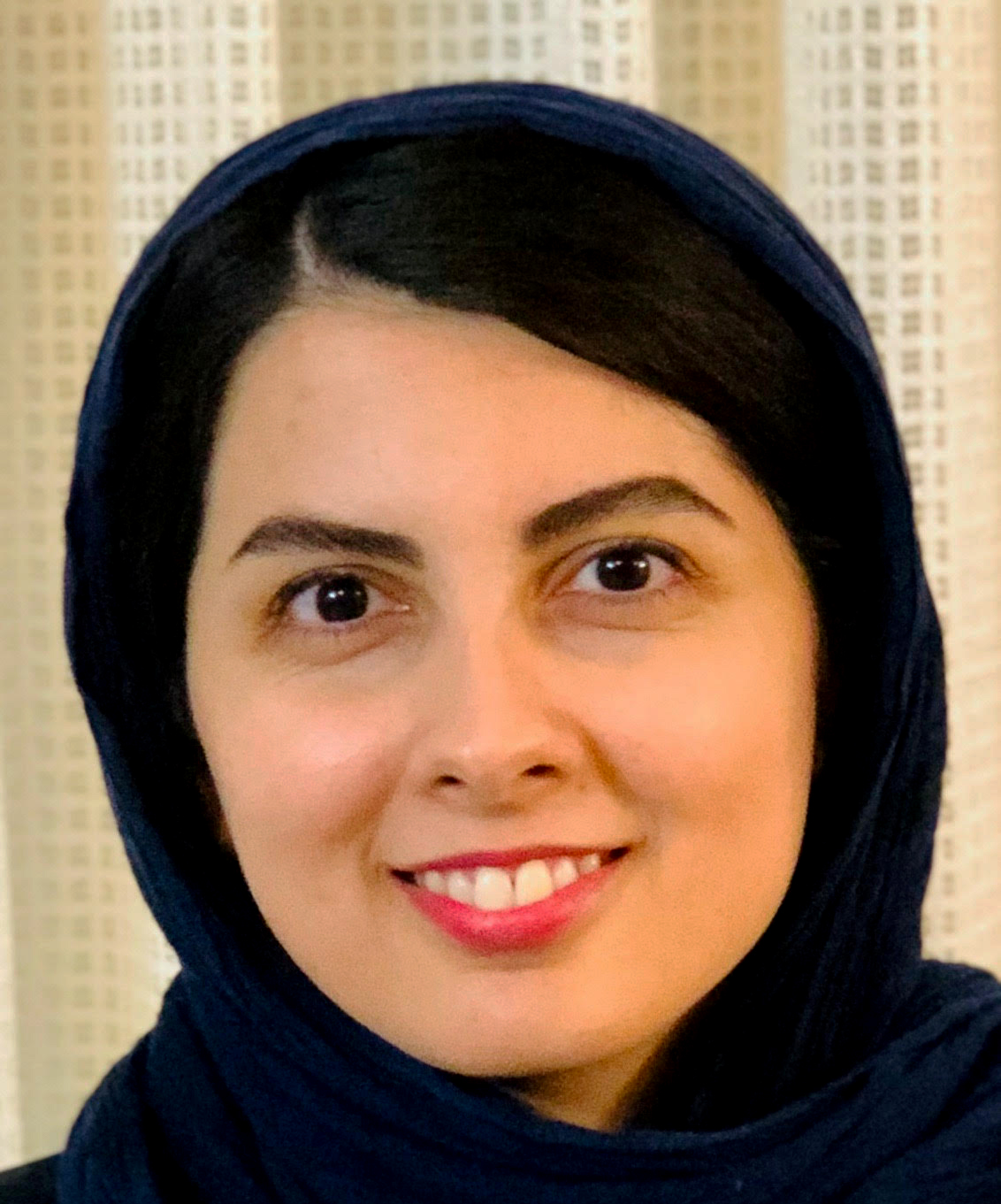 Leila Arabi is an Assistant Professor of Pharmaceutical Nanotechnology, School of Pharmacy in Iran.
She holds Doctor of Pharmacy and Ph.D. (summa cum laude) from Mashhad University of medical sciences, Mashhad, Iran. She had the one-year PhD internship during 2012-2013 at University Hospital Basel, Switzerland. Following her visit to several labs and meeting with academics in the US and Europe, she relocated back to Iran. Her research is focused on developing nanoscale drug delivery systems with particular emphasis on developing liposomes for targeted cancer drug delivery, combination therapy, cancer immunotherapy, and gene therapy. Her researches has been recognized as highlight from the CRS 2015, and has led to several research presentations and travel awards from different nanomedicine conferences.
As an Assistant Professor with a demonstrated history of working in the hospital & health care, her goal is to link the fields of Pharmaceutical Nanotechnology to cancer Biology and immunology to improve therapeutic efficacy of conventional cancer therapies. 
Leila is a communicative and social person and has a passion for teaching and mentoring. She is especially interested in empowering the role of women in science and gender parity in STEM fields.
Beyond science and pharmacy, she loves travelling, learning new languages, watching movies and connecting with people from all around the world with diverse cultural and ideas perspectives.
She is excited and honored to have contribution in CRS and make meaningful impact in this professional scientific community