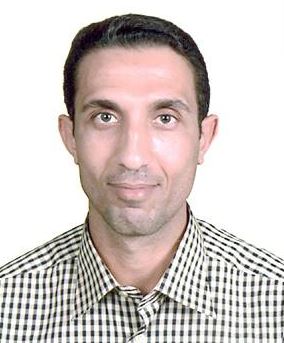 Muqdad Alhijjaj is a postdoctoral researcher at the Drug Delivery Department/ School of Pharmacy/
University of East Anglia/UK. He obtained his Bachelor and Master degrees in Pharmacy and
Pharmaceutics from the College of Pharmacy/University of Baghdad/Iraq in 2002 and 2008,
respectively. In 2017, Muqdad completed his PhD in the field of drug delivery and material
characterisation from the School of Pharmacy/University of East Anglia/UK. Muqdad's research
interests are mainly focused on designing novel formulations using different processing techniques such
as hot melt extrusion, injection moulding, 3D printing and electrohydrodynamic atomization (EHDA).
He is also interested in developing new characterisation tools and applications such as Thermal Analysis
by Structural Characterisation (TASC).