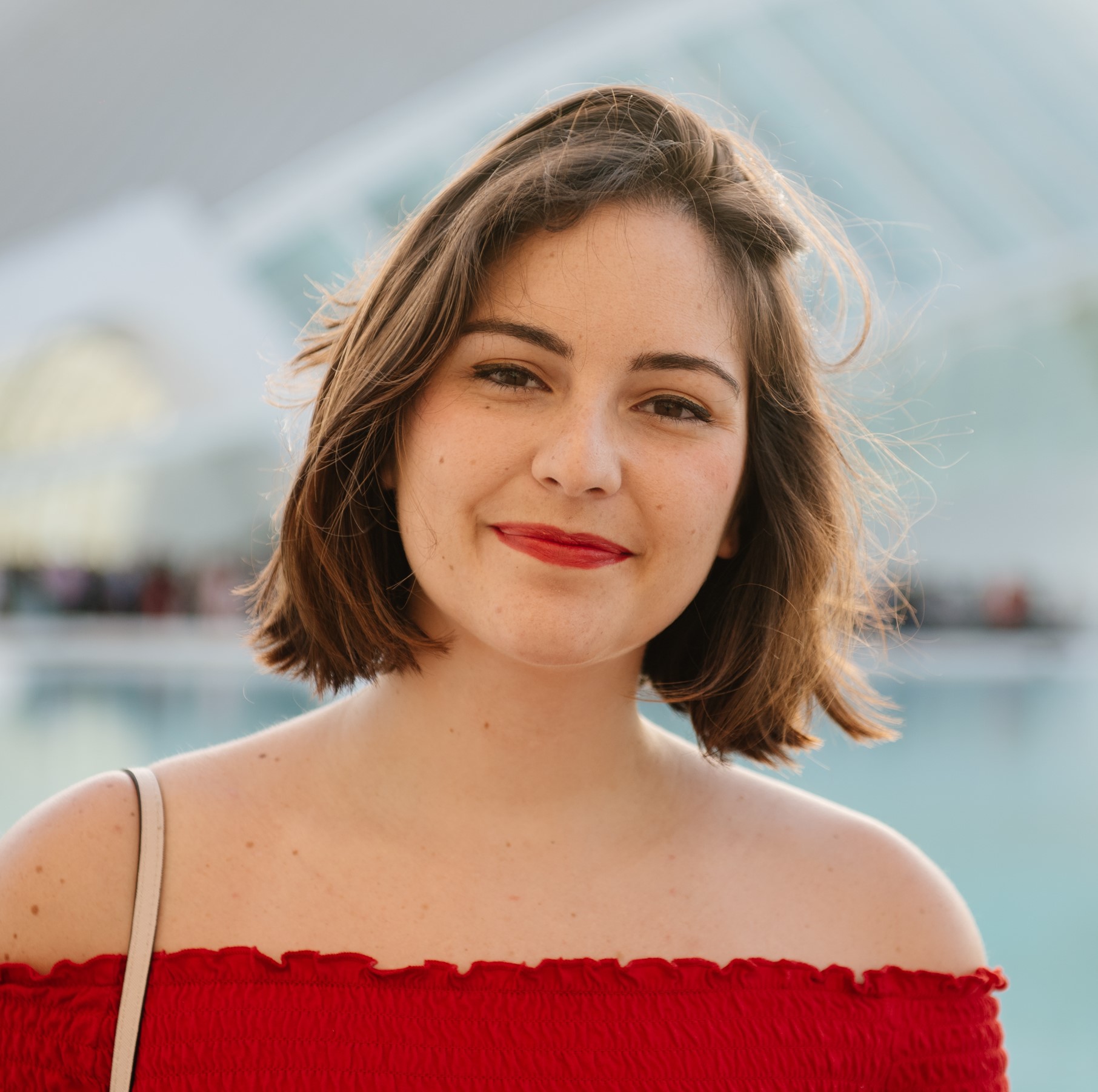 Paz Boix-Montesinos is a PhD student at Polymer Therapeutics Laboratory, in the Centro de Investigación Príncipe Felipe (Valencia, Spain), under the supervision of Dr María Jesús Vicent.
She finished her degree in Biotechnology at the University of Valencia in July 2017. She then obtained her Master's Degree in Biomedicine at the University of Barcelona with a specialization in basic and translational research in cancer. Now, in her Ph.D. project, she is applying her knowledge in biology to develop breast cancer models based on organoids and spheroids for the evaluation of polymer-based combination therapies to treat aggressive and metastatic forms of the disease.
In the future, Paz would like to have a career in translational science and keep her links to nanomedicine and cancer research on her way to becoming a university professor.
In her free time, she enjoys discovering new places in her city (Valencia), working out, dancing, and (her favorite) knitting!