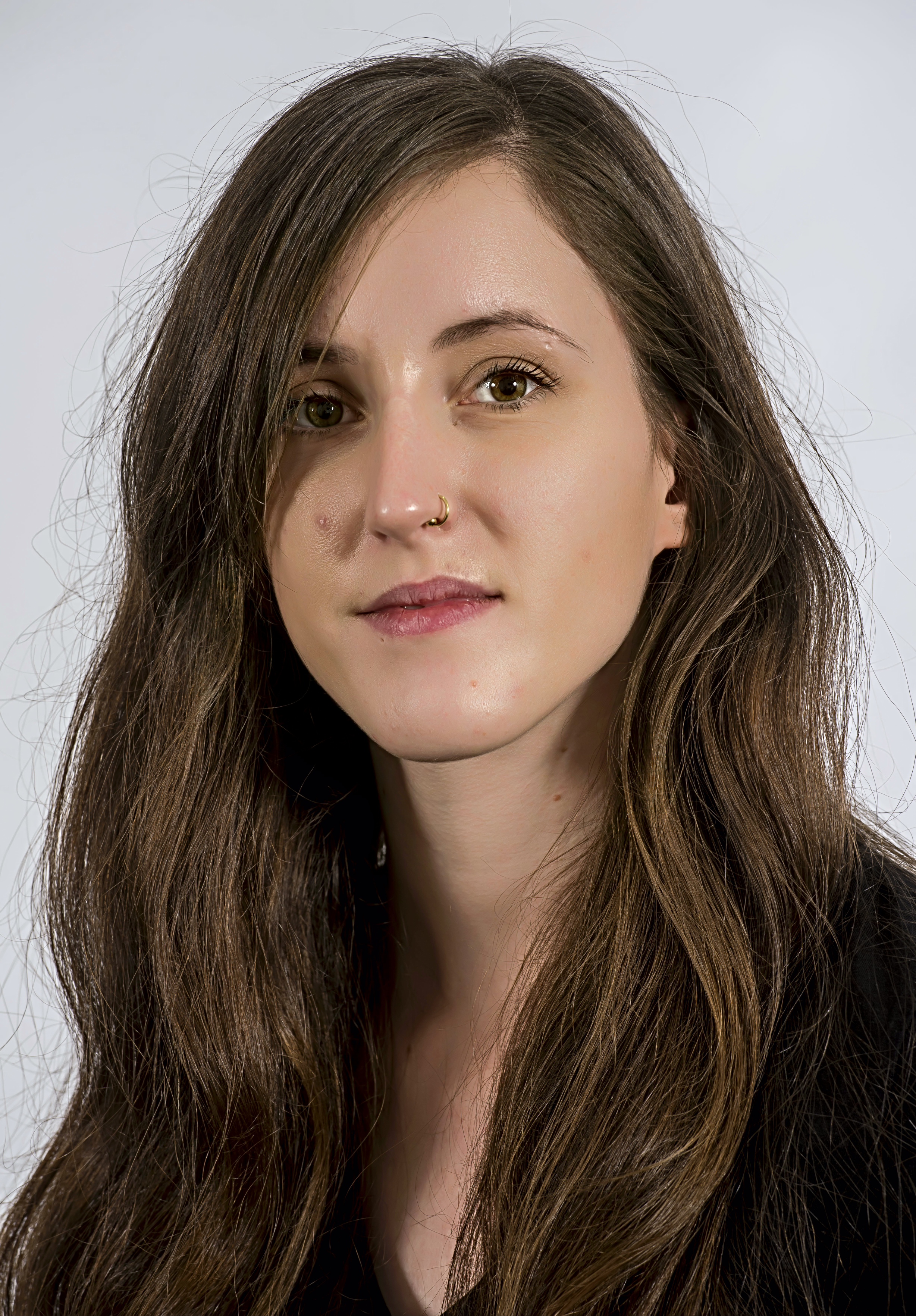 Rachel Donaghey is currently undertaking a post doctorial KTP (Knowledge Transfer Partnership) position with Professor Yvonne Perrie at the University of Strathclyde (UK) in collaboration with Lamellar Biomedical Ltd. The goal of this project is to optimize lipid vesicle technology as an effective treatment for conditions including COPD and cystic fibrosis, for example. In addition to studying the effects of the formulation in meeting critical quality attributes, a key goal of the project is to develop a manufacturing process greater suited to industrial manufacturing, a key challenge in translating lipid drug delivery systems from research and development to the clinical setting.
Rachel obtained a BSc (Hons) in Biomedical Sciences from Strathclyde's Institute of Pharmacy and Biomedical Sciences. Undertaking her final year research project with Dr Val Ferro and Dr Rothwelle Tate first introduced her to power of lipid delivery systems and how they may be used to promote gene therapy as a novel treatment for ovarian cancer. She was then inspired to undertake a PhD project that applied lipid drug delivery systems as an imaging-enhancing agent to protect against unwanted side effects associated with contrast agents.
Out with research, Rachel has acted as a STEM ambassador developing interactive science workshops for young people and she currently volunteers with the outreach group ReallySmallScience (University of Strathclyde). As an outreach volunteer Rachel enjoys travelling around the UK, attending science festivals and sharing her love of science with people of all ages. In her free time Rachel likes to relax by spending time with family and friends, yoga, cycling and being outdoors, as well as drawing and creative writing.