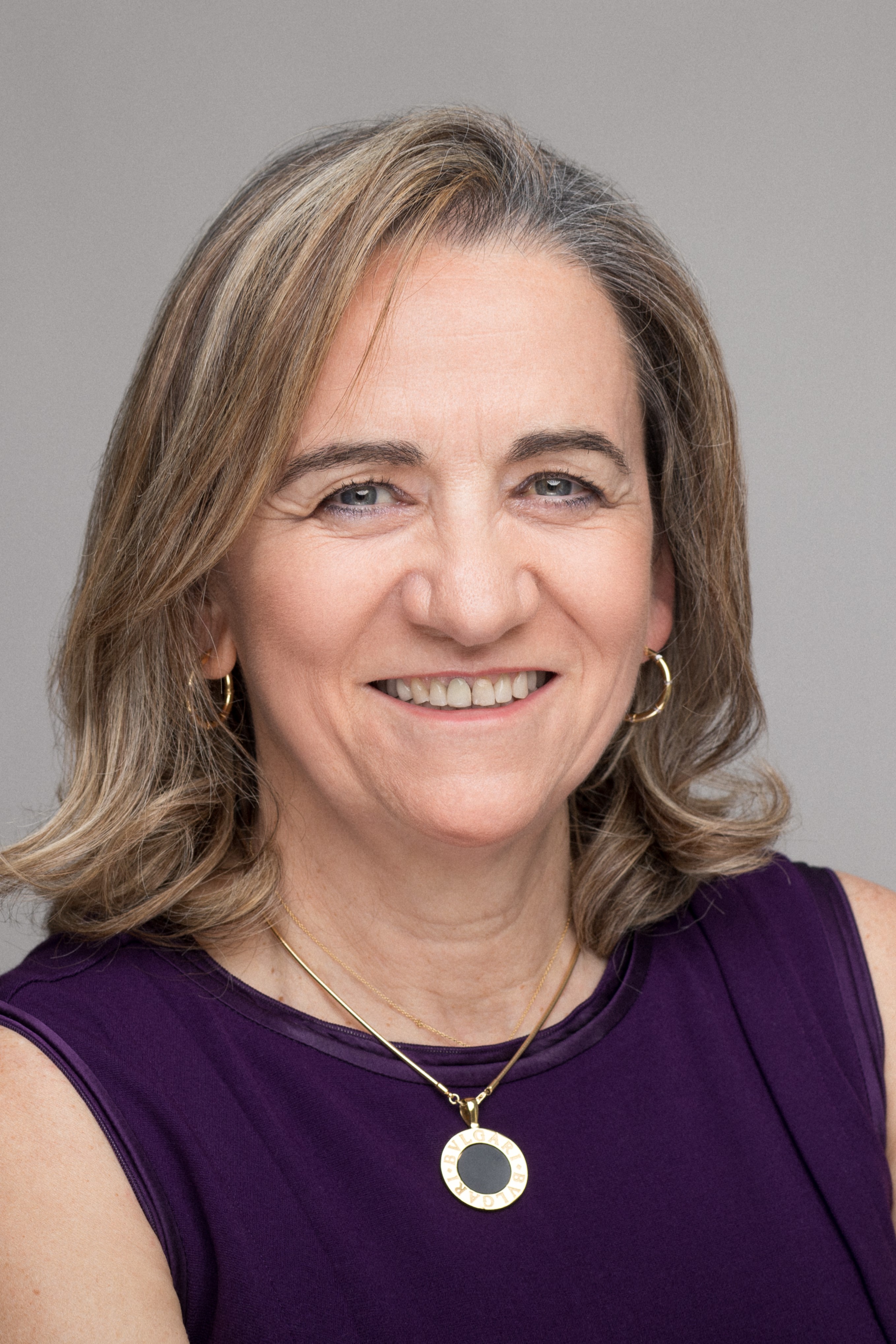 Chair - María José Alonso PhD
University of Santiago de Compostela (USC)
María José Alonso is Professor of Pharmaceutical Technology at the University of Santiago de Compostela, Spain. Her lab has pioneered discoveries in the field of nanomedicine and drug delivery. She has participated in a high number of international research consortia financed by the WHO, the Gates Foundation, The World Cancer Research organization, the National Institute of Health (NIH) and the European Commission. She is the inventor of 22 patent families and the author of numerous articles. Because of the quality of her papers (relative H index) she has been among the TOP TEN in Pharmacology (Times Higher Education).
She is a recipient of the "CRS Founders Award". She was governor, director-at-large, secretary and President of the Controlled Release Society. She is a member of the College of Fellows of AIMBE, the College of Fellows of the CRS and the US Academy of Medicine.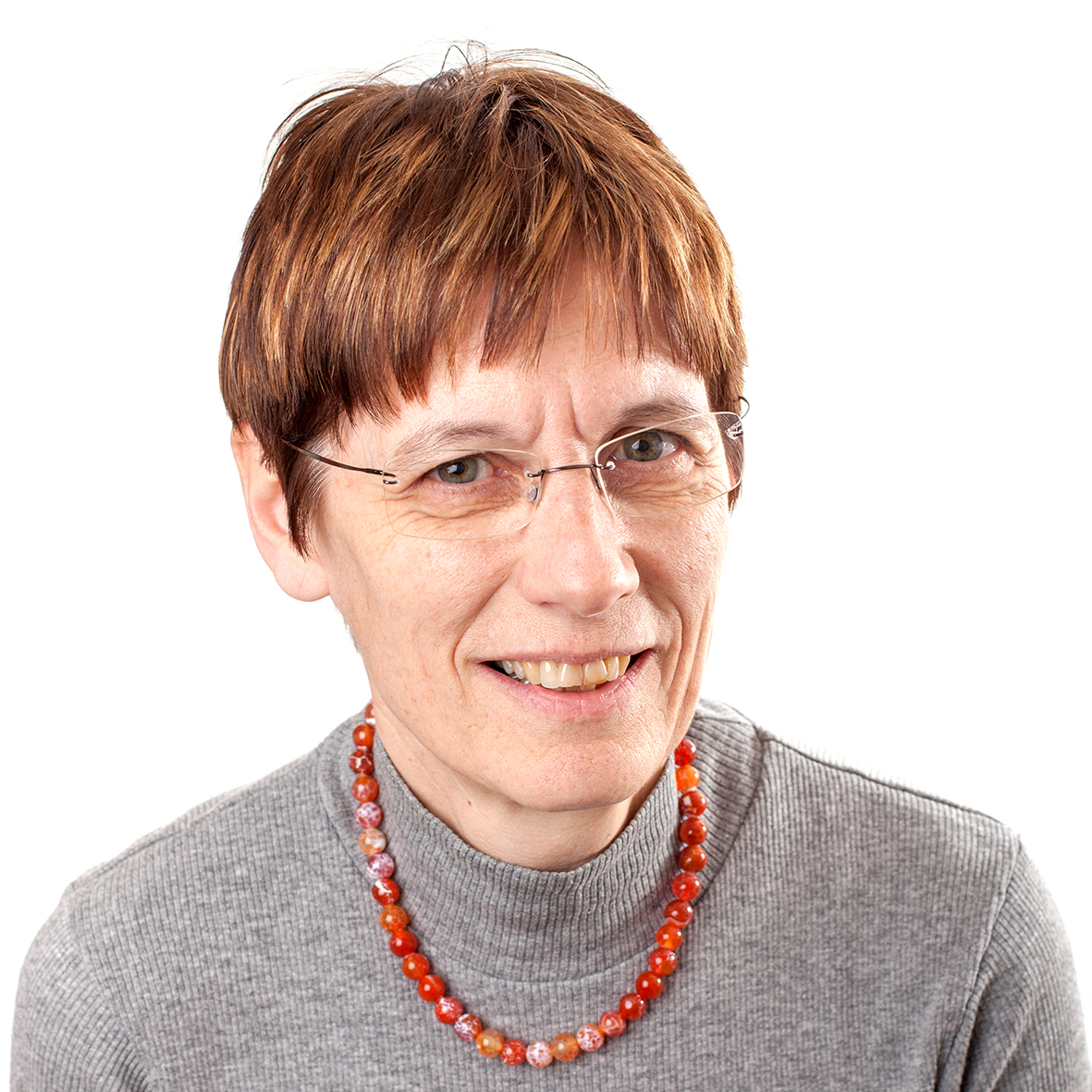 Past Chair- Ruth Schmid, Ph.D. 
Dr. Ruth Schmid is the current chair of the Women in Science Group of CRS. She is Vice President Marketing at SINTEF Industry in Trondheim, Norway with special responsibility for the area of medical technology, including nanomedicine. Her present research activities include the preparation and characterization of micro- and nanoparticles, as well as the surface modification of polymers and polymer particles by wet-chemistry. Her special interest is in the field of nanomedicine, especially targeted drug delivery and imaging, where she has developed novel particle-based drug delivery and diagnostics platforms.
Ruth Schmid is a Swiss citizen living in Norway since 1979. She gained her Diploma (1975) and Ph.D. (1979) in Natural Sciences at ETH Zürich, Switzerland. She is a member of ACS, CRS (President 2016-2017), the European Technology Platform in Nanomedicine and the EARTO working group "Emerging Technologies for Healthcare". She is married and has three adult children in the age of 26-35.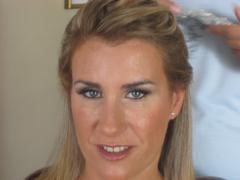 Begona Carreno Ph.D.
Dr. Carreno is the current Vice-Chair of the Women in Science Group of CRS. Her day job is World Wide Head of Business Development and Licensing in the Respiratory Franchise at Novartis Pharma (Basel, Switzerland). She has been BD&L for the past 10 years covering a whole array of disease areas leading to a wide number of different deals. Prior to joining Novartis, she was the Head of External Pharmaceutical projects at Almirall (Barcelona, Spain). She holds a Ph.D. and 3 years postdoc in Drug Delivery from the London School of Pharmacy (directed by Prof A.T. Florence and Prof Ruth Duncan respectively), and a BSc in Biochemistry from Keele University (UK). 
Begona is a member of the Business Advisory Board at the Institute of Research in Biomedicine (Barcelona). She is married with two lovely children aged 3 and 6.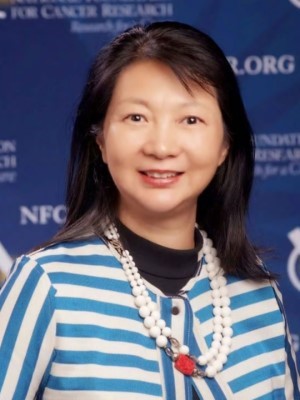 Sujuan Ba, Ph.D.
Dr. Sujuan Bs is the President and CEO of the National Foundation for Cancer Research founded in 1973 to support cancer research and public education relating to the prevention, early diagnosis, better treatments and, ultimately, a cure for cancer. She also serves as the founding President and CEO of the AIM-HI Translational Research Fund which is focused on accelerating the translation of the entrepreneurial translation research from academic centers into startups which would develop the innovative technologies and new therapies. She is also the founder and CEO of the Asian Fund for Cancer Research. Dr. Ba also co-founded and serves as a founding board member of the Global Coalition for Adaptive Research (GCAR), the organizing body leading the global implementation of GBM AGILE, a groundbreaking adaptive clinical trial initiative designed to produce new and better treatments for GBM, a fatal brain cancer. Continue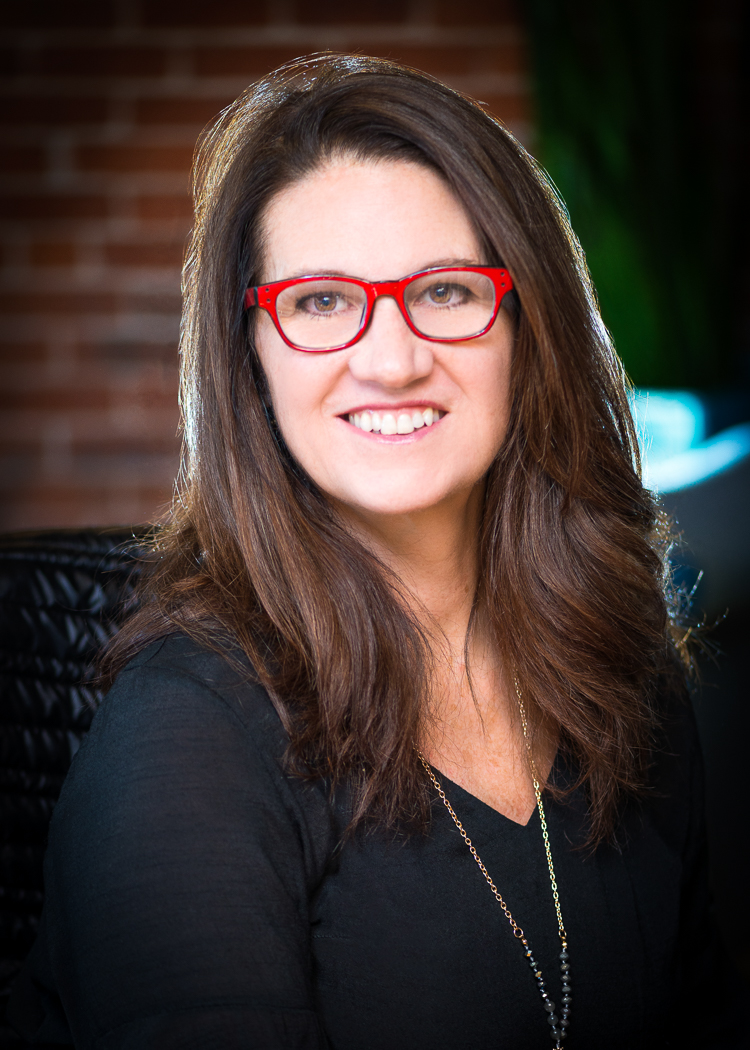 Debra Bingham
Debra Bingham is the managing partner of Valeo Partners. Valeo Partners has two principal practices: Life Sciences and Legal Consulting. Valeo has worked with client companies in the pharmaceutical and drug delivery space to understand and take advantage of business opportunities for nearly two decades. The firm assists in market research and analysis, licensing and M&A transactions. Debra is a career-long supporter of CRS and of the Women in Science initiative within the society. Debra has board experience as a secretary, treasurer, and past president. Debra lives in the Boston area with her husband and twin children.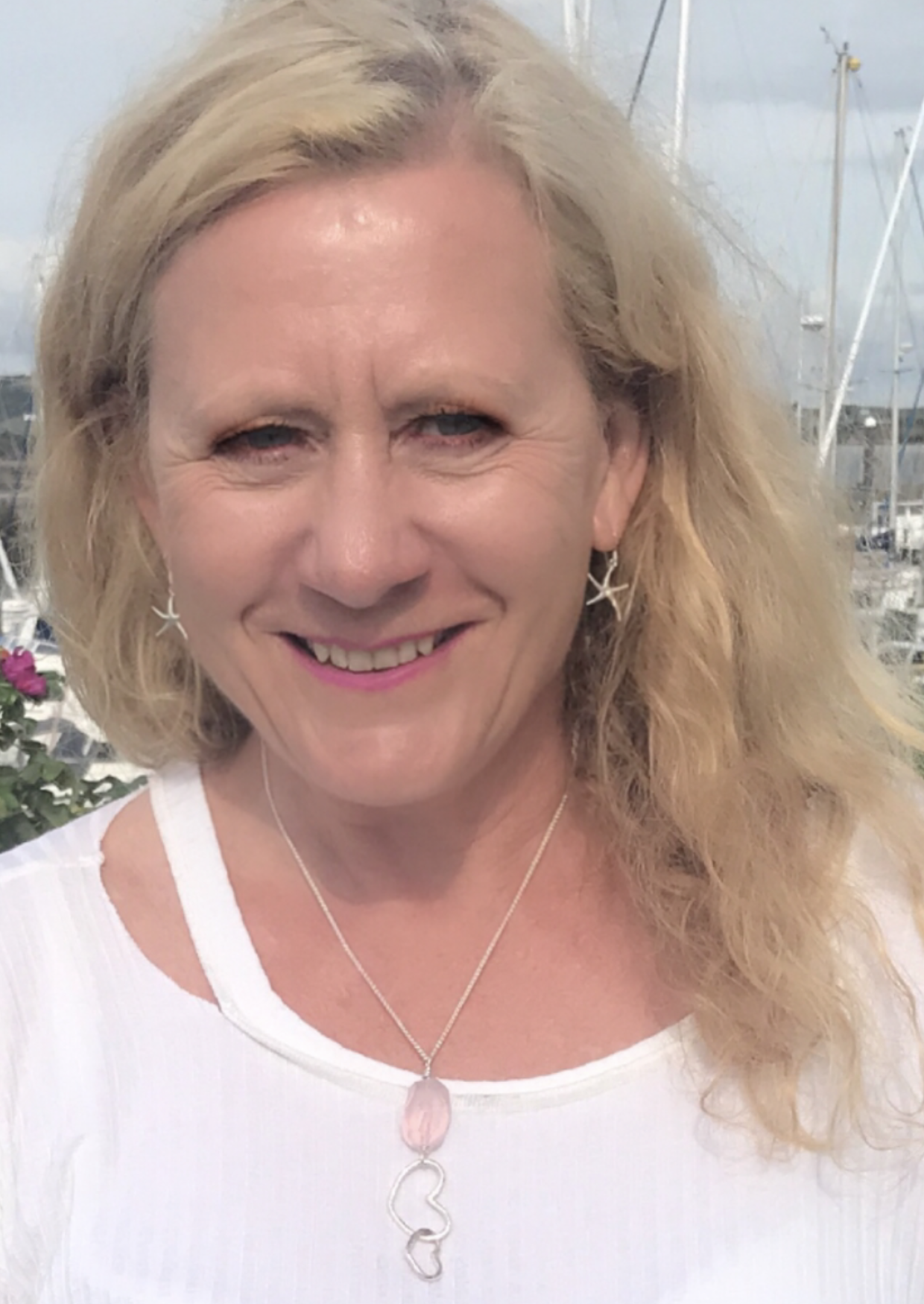 Diane J. Burgess, Ph.D.
B.Sc. Pharmacy, University of Strathclyde (1979) and Ph.D. Pharmaceutics, University of London (1984). Fellow of AAPS, CRS, APSTJ, and AIMBE. 2010 CRS President; 2002 AAPS President. Editor of International Journal of Pharmaceutics (2009 – 2018). Editorial board member of 13 international journals. Recipient of: 2018 AAPS Wurster Award in Pharmaceutics; 2014 AAPS Research Achievement Award; 2014 AAPS Outstanding Educator Award; 2014 CRS Distinguished Service Award; 2013 AAPS IPEC Ralph Shangraw Award; 2010 CRSI Fellowship, 2011 APSTJ Nagai International Woman Scientist Award. Over 220 refereed publications, over 585 research presentations, over 290 invited presentations, 22 keynote and plenary addresses.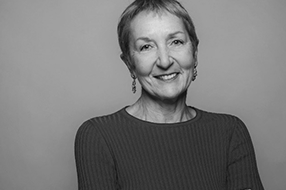 Helen M. Burt, Ph.D.
Helen is currently the Associate Vice-President Research & Innovation at the University of British Columbia. From 2016-2017, she served as the Vice-President Research pro tem. Helen is a professor of drug delivery in the UBC Faculty of Pharmaceutical Sciences and has held a number of positions over her career in academia. She was born in Manchester, England and obtained her B. Pharm. (Hons) from the University of Bath and her Ph.D. in Pharmaceutics from UBC. She has published over 170 peer-reviewed papers and is the holder of numerous patents. She has been the recipient of several teaching, research and innovation prizes and awards. She is a founding scientist and Board member in the Centre for Drug Research and Development (CDRD) and a member of the Canadian Academy of Health Sciences. She is a proud mother and grandmother.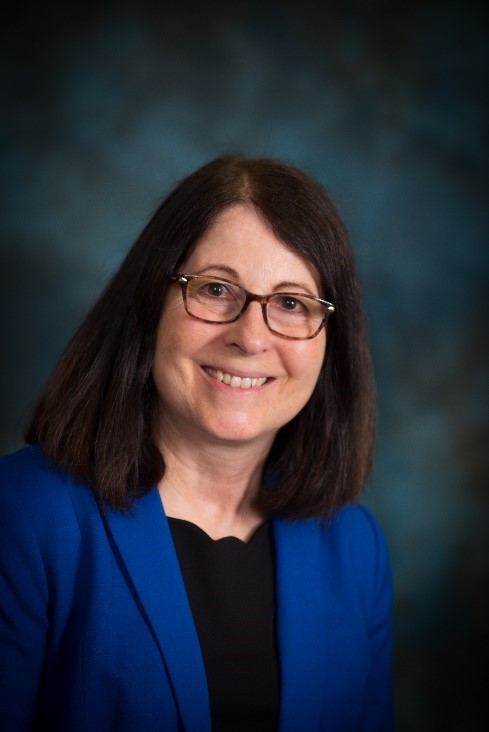 Susan M. Cady
Susan M. Cady is a Principal Consultant at CMC Solutions LLC focusing on pharmaceutical product development and regulatory strategy for pharmaceutical product CMC dossiers.  Susan has been involved in novel pharmaceutical development and CMC pharmaceutical regulatory affairs for over 30 years, beginning as a formulator focusing on controlled release parenteral products in the animal health industry.  She is a co-inventor on over 25 patents and has been involved in bringing some novel technology new products into the animal health market place.
Susan is a member of the USP Expert Committee, General Chapters-Dosage Forms (2015-2020), CRS College of Fellows and a recipient of the CRS Distinguished Service Award.
Susan 's involvement in the CRS community includes serving as President (2007-2008), Treasurer 1998-2004), CRS Foundation Chair 2009-2012, CRS College of Fellows Chair 2013-2014, and member of the Women in Science committee.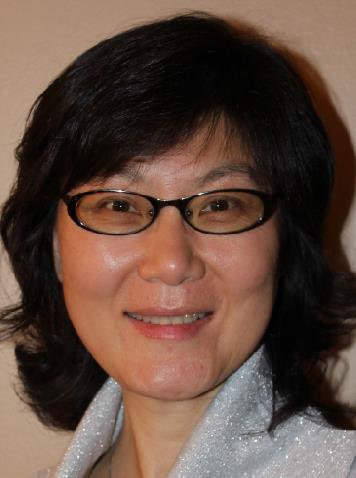 Danchen Gao
Danchen Gao rejoined Abbott Laboratories, now AbbVie in 2011 to take on the role of director of intellectual property strategy.  She is a strategist and a formulation expert with more than 20 years of experience in both large and specialty pharmaceuticals companies, such as Abbvie, Abbott, Pharmacia/Pfizer, Morton Grove Pharmaceuticals and Anchen Pharmaceuticals.  Her experience includes maximizing the NPV of products, founding NDA divisions, leading R&D organizations, evaluating business development opportunities, and acting as a company regulatory agent to the FDA.  Danchen is also an inventor in dosage form designs; among them, the Celebrex® composition patent was granted in more than 60 countries.  Danchen holds a Ph.D. in pharmaceutical chemistry from School of Pharmacy at The University of Kansas, and a B.S. from the Department of Chemistry and Environmental Engineering at Beijing University of Technology in Beijing, China. Danchen is married and has one teenage child.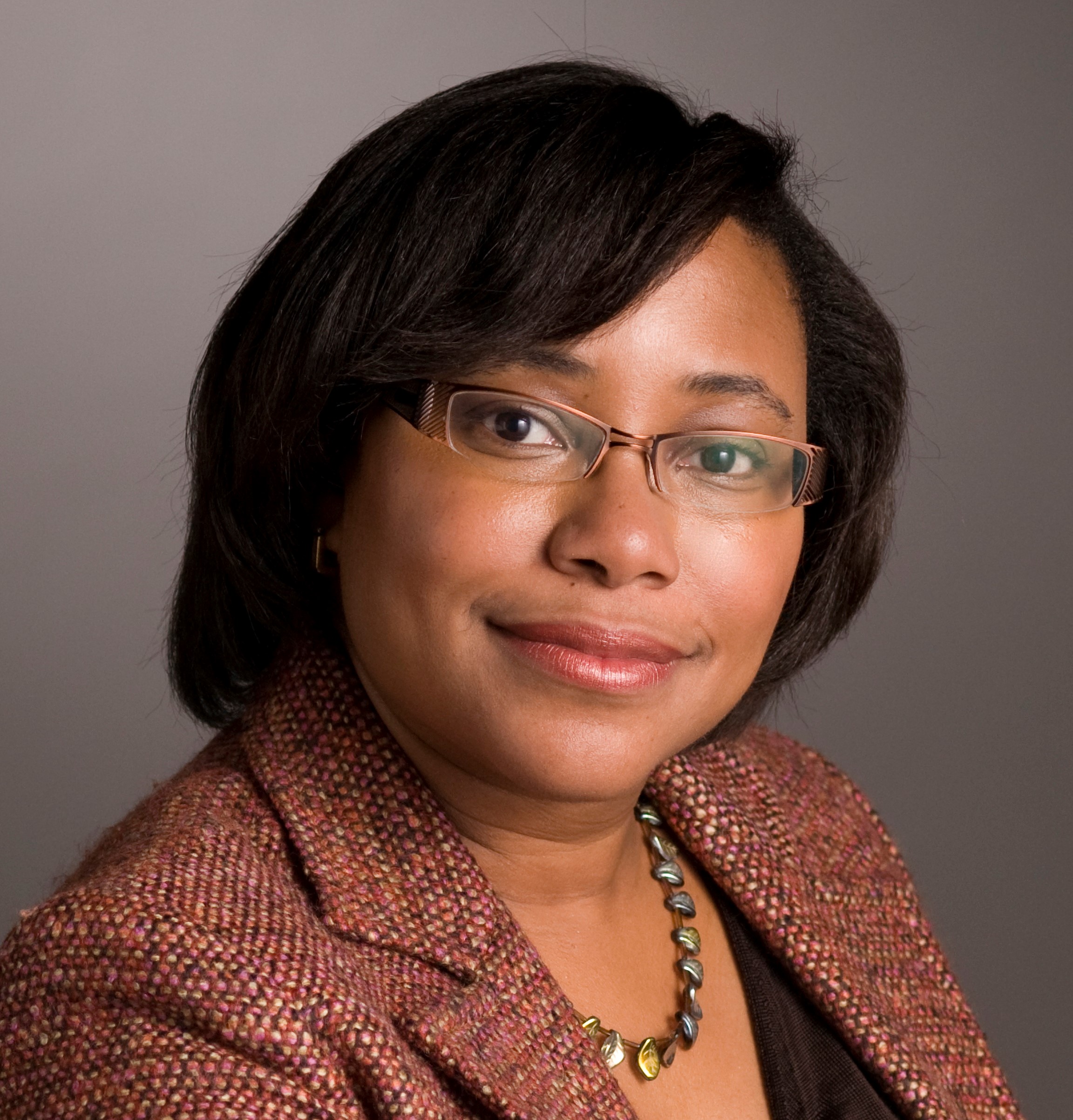 Professor Paula Therese Hammond
Professor Paula T. Hammond is the David H. Koch Chair Professor of Engineering at the Massachusetts Institute of Technology and the Head of the Department of Chemical Engineering. She is a member of MIT's Koch Institute for Integrative Cancer Research, the MIT Energy Initiative, and a founding member of the MIT Institute for Soldier Nanotechnology. The Core of her work is the use of electrostatic and other complementary interactions to generate functional materials with highly controlled architecture. Her research in nanomedicine encompasses the development of new biomaterials to enable drug delivery from surfaces with spatiotemporal control. She also investigates novel responsive polymer architectures for targeted nanoparticle drug and gene delivery and has developed self-assembled materials systems for electrochemical energy device. Continue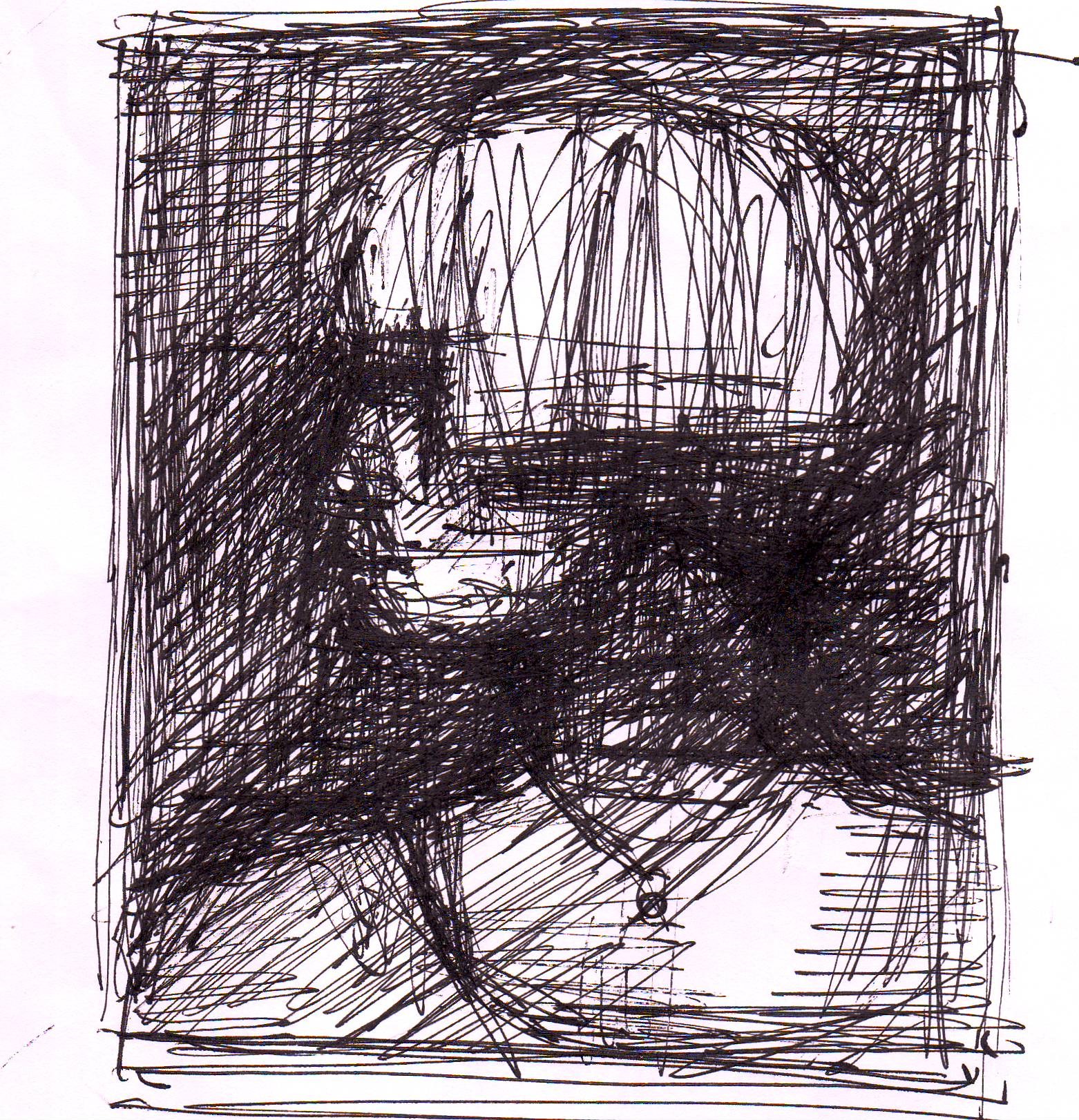 Professor Lisbeth Illum
Professor Lisbeth Illum was the founder and Managing Director of DanBioSyst UK Ltd a drug delivery technology company, sold successfully to West Pharmaceutical Services in 1996 and now Archimedes Lab Ltd. She was also a co-founder of Phaeton Ltd a drug delivery company, sold in 2003. She was the CEO of Critical Pharmaceuticals Ltd a drug delivery company (sustained release injectable and nasal technologies). She was awarded her M. Pharm, Ph. D and D.Sc. from the Royal Danish School of Pharmacy in 1972, 1978 and 1988, respectively.  Her research expertise is in the area of transmucosal drug delivery systems for peptide and proteins and other difficult to deliver drugs.
She has published more than 350 scientific papers, co-edited four books, various special journal issues and filed more than 45 patent families on novel drug delivery systems.  She has lectured extensively throughout the world at conferences and workshops.  She is presently working as a consultant for the pharmaceutical industry and as an expert witness in patent litigation cases, mainly in the US. She is a Fellow of the AAPS and CRS and a special professor at the Dept Pharmaceutical Sciences and Dept. of Chemistry at the University of Nottingham She is or has been on the Editorial Boards of 12 scientific journals.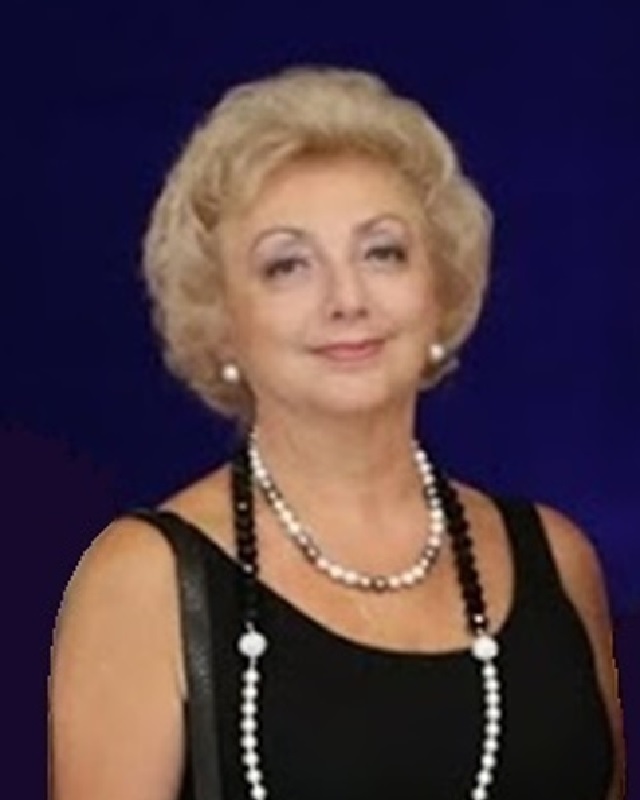 Tamara Minko Ph.D.
Dr. Tamara Minko, Ph.D. is a Distinguished Professor and Chair of the Department of Pharmaceutics at Rutgers, The State University of New Jersey and member of the Cancer Institute of New Jersey and Environmental and Occupational Health Sciences Institute. Dr. Minko's current research interests include drug, nucleic acid and peptide delivery, nanotechnology, personalized nanomedicine, biopharmaceutics, imaging and molecular targeting. She is an author and co-author of more than 400 publications. Her Hirsch factor is 55. Dr. Minko is a 2017-2018 President of Controlled Release Society (CRS), an elected Fellow of three professional scientific organizations: CRS, American Association of Pharmaceutical Scientists (AAPS), and American Institute for Medical and Biomedical Engineering (AIMBE); recipient of numerous awards, Executive Editor of Advanced Drug Delivery Reviews, Editor of Pharmaceutical Research, member of editorial board of more than ten scientific journals. Her research is supported by grants from NIH, NSF, DOD and other national and international sources.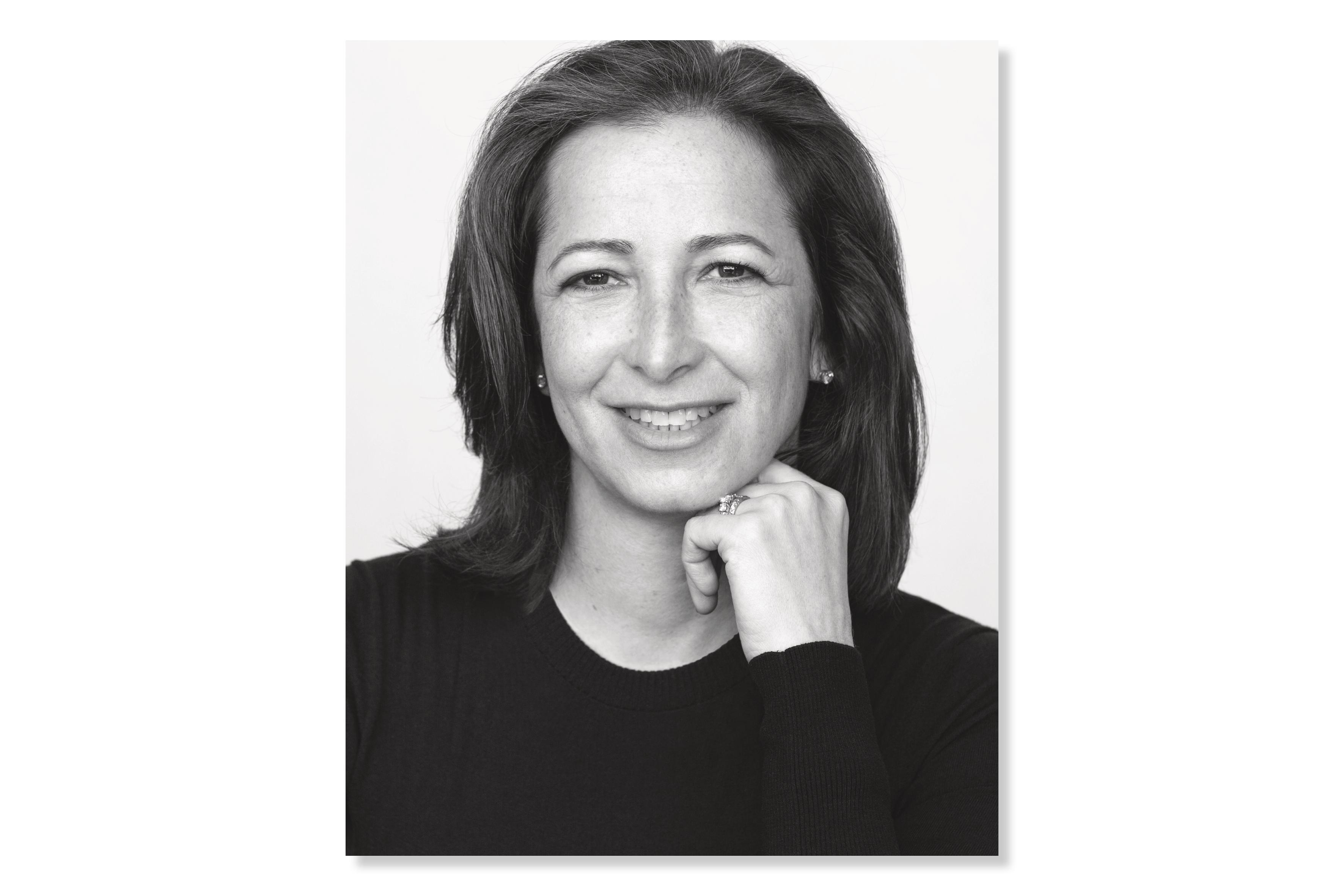 Professor Molly Shoichet
Professor Molly Shoichet holds the Tier 1 Canada Research Chair in Tissue Engineering at the University of Toronto.  She served as Ontario's first Chief Scientist in 2018 where she worked to enhance the culture of science. Dr. Shoichet has published over 675 papers, patents and abstracts and has given over 400 lectures worldwide. She currently leads a laboratory of 25 and has graduated 190 researchers. Her research is focused on drug and cell delivery strategies in the central nervous system (brain, spinal cord, retina) and 3D hydrogel culture systems to model cancer. Dr. Shoichet co-founded three spin-off companies, is actively engaged in translational research and science outreach.
Dr. Shoichet is the recipient of many prestigious distinctions and the only person to be inducted into all three of Canada's National Academies of Science, Engineering and Health Sciences. Professor Shoichet is a Fellow of the Royal Society (UK) and Foreign Member of the US National Academy of Engineering. She is an Officer of the Order of Canada and holds the Order of Ontario. Dr. Shoichet is a University Professor – the highest distinction of the University of Toronto, which is held by less than 2% of the faculty. Dr. Shoichet was the L'Oreal-UNESCO For Women in Science Laureate for North America in 2015 and won the Killam Prize in Engineering in 2017. Dr. Shoichet received her SB from the Massachusetts Institute of Technology (1987) and her PhD from the University of Massachusetts, Amherst in Polymer Science and Engineering (1992).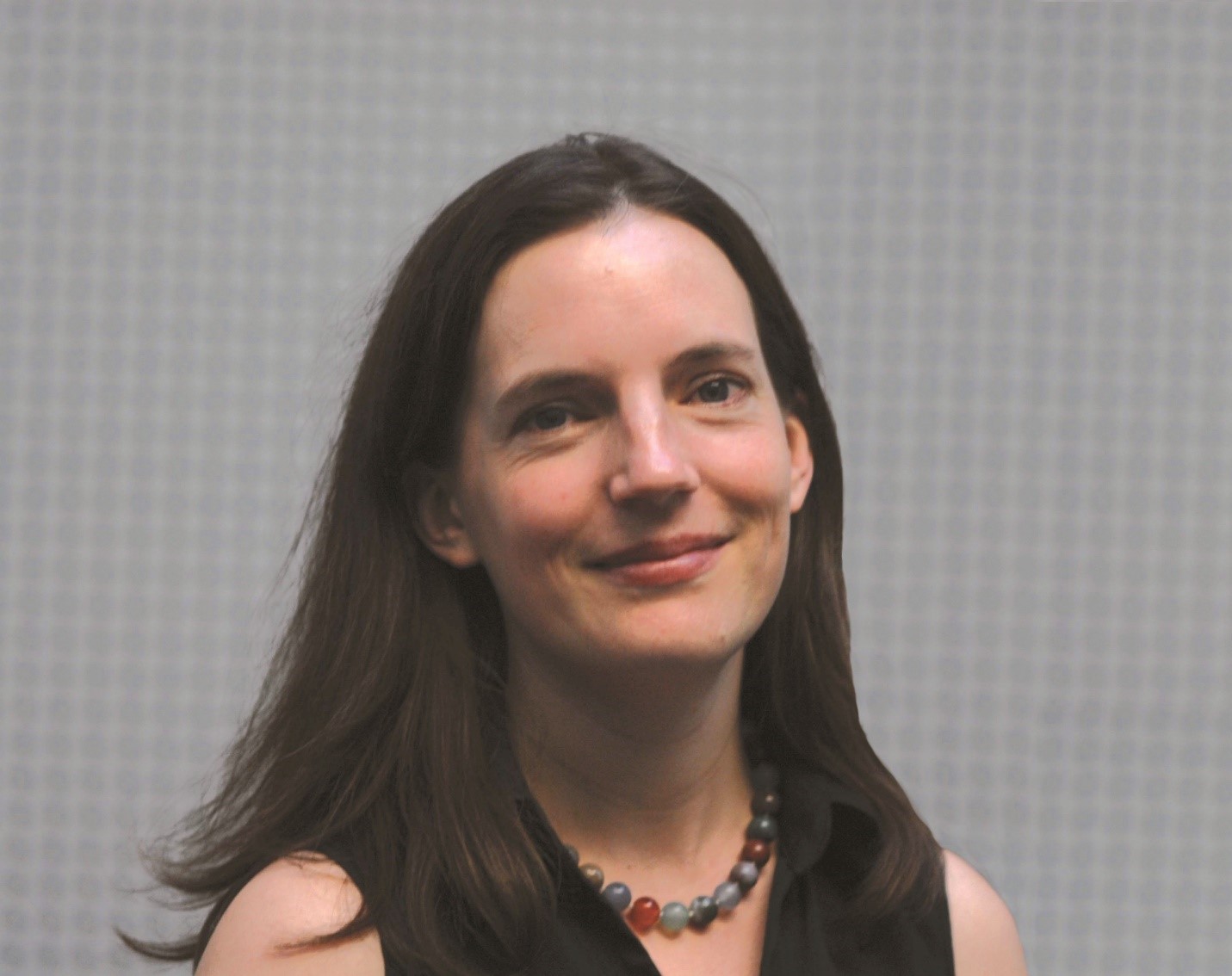 Professor Molly Stevens
Molly Stevens is Professor of Biomedical Materials and Regenerative Medicine & Research Director for Biomedical Material Sciences at Imperial College London. Her research focusses on designing and developing innovative bio-inspired materials for applications in regenerative medicine, tissue engineering, and biosensing and has been recognized by over 20 major awards, including 2011 Outstanding Young Investigator Award from the Controlled Release Society.