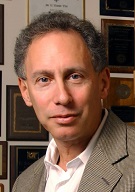 Robert Langer is the David H. Koch Institute Professor at the Massachusetts Institute of Technology (there are 13 institute professors at MIT; being an institute professor is the highest honor that can be awarded to a faculty member). He has written more than 1,380 articles and has over 1,130 issued and pending patents worldwide. His many awards include the U.S. National Medal of Science, the U.S. National Medal of Technology and Innovation, the Charles Stark Draper Prize (considered the engineering Nobel Prize), the Albany Medical Center Prize (the largest U.S. medical prize), the Wolf Prize for Chemistry, the 2014 Kyoto Prize, and the Lemelson-MIT prize, for being "one of history's most prolific inventors in medicine." Langer is one of the very few individuals ever elected to the National Academy of Medicine, the National Academy of Engineering, and the National Academy of Sciences.
Congratulations to the 2017 Robert Langer Student Travel Grant Recipients: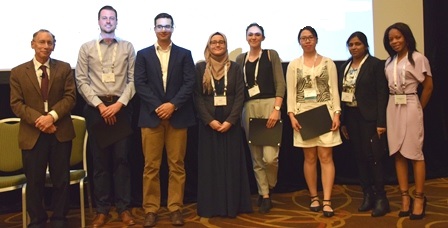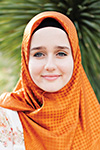 Irnela Bajrovic
University of Texas
at Austin
U.S.A.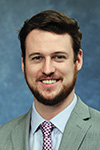 James Fisher
University of Pittsburgh
U.S.A.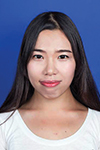 Shiyang Jia
Monash University
Australia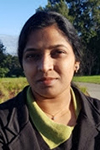 Manju Kanamala
University of Auckland
New Zealand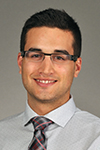 Graeme Prosperi-Porta
University of Calgary
Canada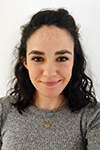 Emily Ryan
Royal College of Surgeons in Ireland
Ireland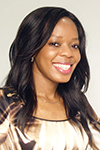 Phepafatso Tsae
Carleton University
Canada